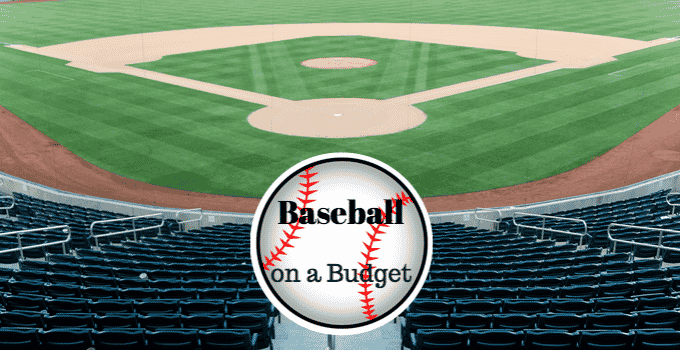 Baseball on a Budge and Deal Buzz
by couponlab
Well, sports fans, it's here. With the coming and going of Opening Day, baseball season is finally upon us! Now you have to ask yourself a question. How the hell are you going to afford to go to every game that you want to go see. Now, compared to other sports, baseball has a relatively low average ticket price of only about $28. Doesn't sound too bad, right? It does if you're a superfan.
If you want to go to every home game, without even counting away games, of your team, you would have to pony up over $2200! Granted, unless you're an out of work billionaire baseball fan, you're not going to be going to every game, but you get the point. Tickets tend to get expensive, especially when your team is doing well.
In the interest of saving all you baseball fans some money, I'm going to go over three money saving tips for you to watch your favorite team play.
BASEBALL AT HOME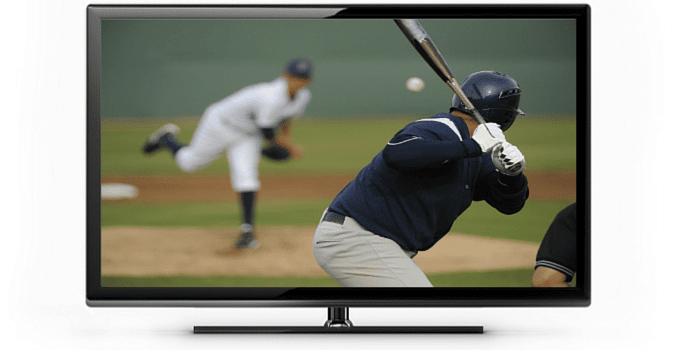 While this can be the most inexpensive option, that all depends on where you are and where your team is. If you live in the same area where your team plays, this should be pretty easy. With just basic cable, you should be able to watch all of their games, home or away.
The real trouble comes once you move out of your teams market. When you aren't in your teams market, it makes it extremely difficult to be able to watch their games in your own home (legally, that is). The best way to be able to watch out of market games at your own home is through the MLB package, MLB.TV.
They have two subscriptions available, a regular and a premium. The biggest difference between the two plans is that the premium lets you watch the games on Xbox, and other popular internet devices. At a mere $129.99 a year, this might be the best way for you to watch your favorite team. The best part is, you can drink as much beer as you want, and won't have to spend $8 for each one!
BASEBALL AT THE BAR
If for some reason you don't want to watch the game on your tv, or don't have the means to, go to a bar! Cities have tons of sports bars open at all hours, just to cater to everyones sports watching needs. Even though you don't have to pay to watch the game, this could either be the cheapest way to watch the game, or the most expensive. You can sit there the entire game and order waters, or even nothing, from the bar and not spend a dime.
Usually, this does not happen. We get hungry, and thirsty for beer, when we watch baseball games, it's just science. Either way, this could become quite expensive for you, but both the beer and the food should definitely be cheaper than it would be at the game.
BASEBALL AT THE GAME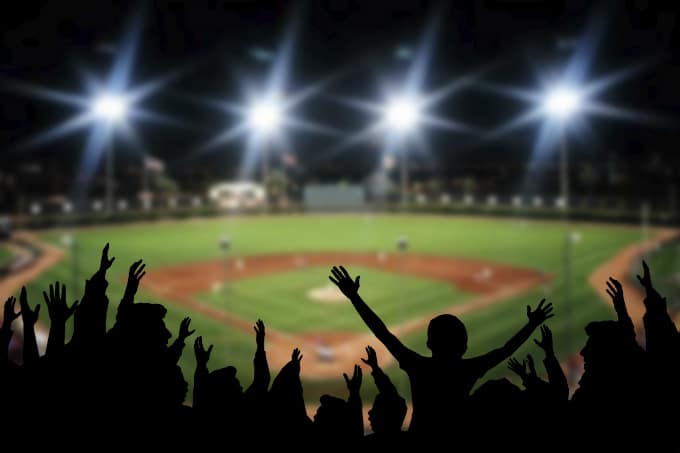 With all of the ways you can watch a baseball game, the best way is going to almost always be actually going to the game. Yes, it's expensive, and so is everything you buy there, but it's different. You're in the moment, with all of those people, and it's electric. Just because you're going to the game though, doesn't mean that you have to spend a ton of money.
Make sure you eat before/after the game so you aren't spending tons of money on food, and even pregame a little bit before the game (don't get too drunk, you do want to enjoy the game). Also, make sure you get the best price on your tickets! Buying straight from the website is rarely the best option, and will usually end up costing you more money.
Here are a couple of great websites to help you save money on your baseball tickets (and get cash back!):
TicketLiquidator
6.0% Cash Back
TicketNetwork
6.25% Cash Back
TicketCity
3.5% Cash Back
What's your favorite way to watch your favorite sport? Let us know!
---
Deal Buzz
Happy spring everyone, or at least last week was. Mother nature has played a cruel joke on us and only gave us a mini taste of spring. Good thing the winter clothes aren't all put away, so now you can curl up in the comfort of your  home and do some online shopping.
It is Home & Tech week here at Couponlab and we have some amazing deals. We are also celebrating Earth Day and finding ways to improve out home and shopping habits to be a little more green friendly.
However you choose to spend your week make sure you are cozy, relaxed and in the company of great people.
Use coupon code STOCK
Exp. 04/26/

Use coupon code: April20
Exp. 05/02/

Clearance items. Use coupon code: LOTS2HAVE Exp. 04/23/