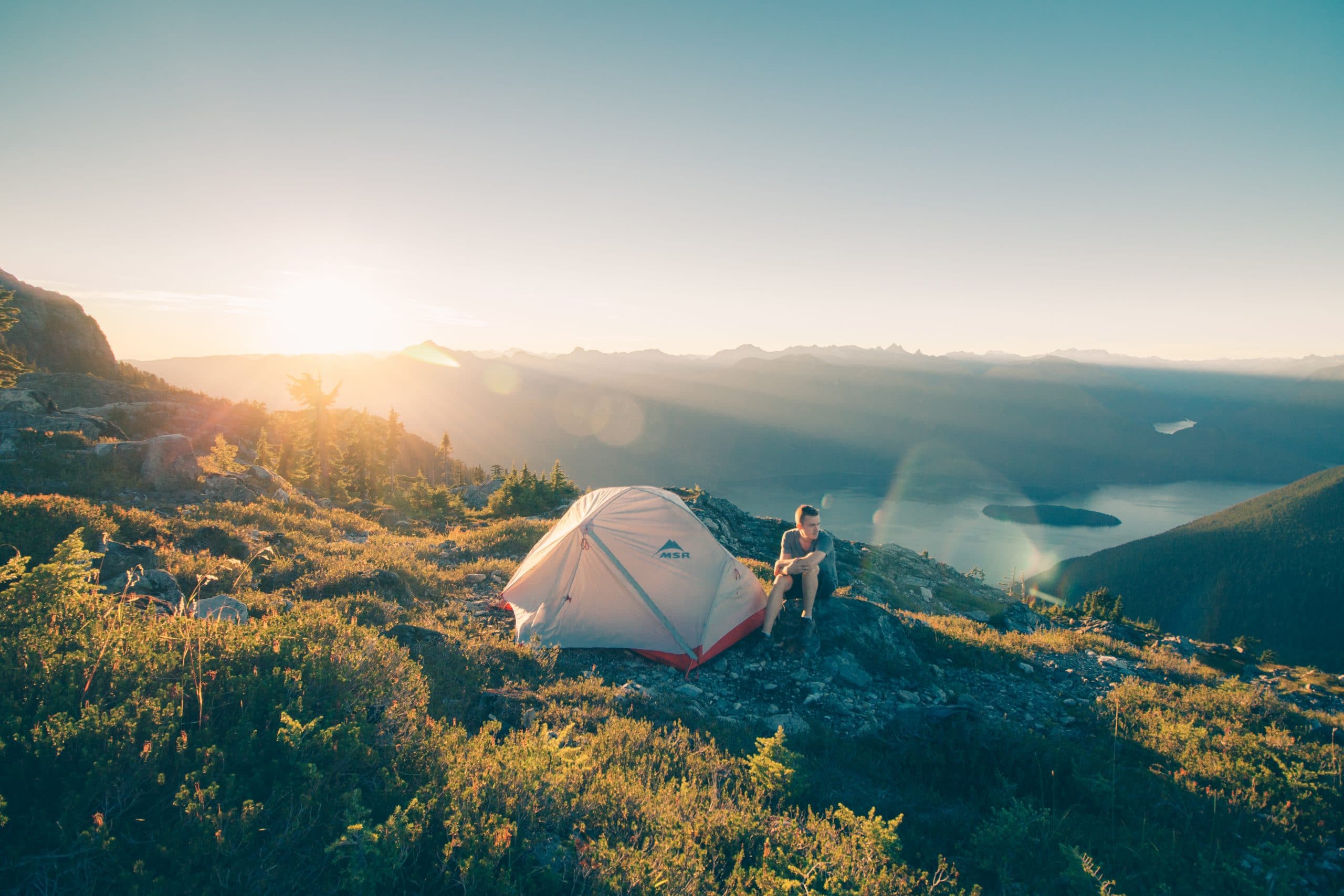 Essential Gear Checklist: Camping
by couponlab
Camping is such a timeless classic. All that's needed is some agreeable weather, means to travel outside the sparkling lights of city life, and a jolt of motivation to get everything packed and moving in the right direction.
There's something about the fresh air, the singing birds, and endless horizon that opens one's mind and heart to feeling what it really means to be alive. We're easily distracted, stressed, and mechanically molded into mental and even physical states that take a negative toll on ourselves and the people around us. It's imperative to make time for nature, to soak in the beauty that surrounds us.
As of today, we are still afforded this beauty in almost every direction. Every metropolis is a mere few hours from silence and solitude. From sea to shining sea, the outdoors rarely disappoints. There exists no excuse to not get out and experience all that Mother Nature has to offer.
One hurdle to overcome before heading out is personal and group preparedness. This week's Essential Gear Checklist covers just that, a simple camping trip.
Tent
A suitable tent is your number one priority if planning to spend more than just a day in the elements. Protection from bugs, rain, animals, the sun, did I mention bugs… will create the sliver of comfort needed to allow your eyes and brain to fall asleep at night.
Table
A foldable table is almost always useful for a camping crew of more than one. It's even great for some solo trips, just not the easiest thing to haul on your back. Check ahead for availability of picnic tables to potentially save space and money.
Grill
While you're checking on picnic tables, might as well see if your destination provides grilling surfaces as well. If not, there are a wide variety of affordable and easy-to-use grills and hotplates on the market.
Cooler
This may seem like an easy item to check off the list, but much needs to be considered before investing in a proper cooler. How big is your trunk or backseat? How much food will you be bringing with you? And, will wheels be necessary?
Shade structure
This item depends on the level of comfort needed. For a rough-and-tumble camping excursion, leave the pop-up at home. Bringing kiddos, or equipped with extensive picnic plans, make sure to have a suitable shade structure to keep everything fresh and in order.
Air mattress
A blow-up mattress isn't exactly needed for a good camp, either. But, it does greatly increase quality of rest. You can get a decent one for about twenty dollars, and a homey feeling set-up for much more.
Food
Bring only what you will consume. Go easy on perishables. Discard any extra packaging before setting out, and don't forget the condiments!
Water
There's no getting around this item on the list. Water is absolutely essential in ensuring the group is safe and healthy throughout the excursion. With no "mobile ready" or powdered option readily available, leave room in the trunk for a few hulking jugs of life giving water. Better to be safe than sorry.
Clothing and shoes
Take into account safety and comfort when dressing yourself for the outdoors. Something light and breathable with wide coverage and the option to resist wetness is what you're looking for. Pack items for warmth in your baggage to use when necessary. Make sure to blister-proof footwear before setting out.
Extras
Camping is a good example of an activity that requires a handful of secondary items in addition to the core elements. Sure, you could rough it with just the essentials, but packing things like bug spray, sunscreen, a knife, wet naps, and a headlamp will drastically increase your chances of success.