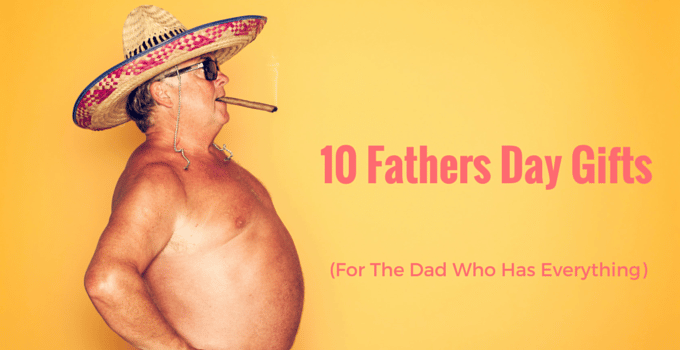 10 Fathers Day Gifts (For The Dad Who Has Everything)
by couponlab
Still don't know what to get your dad for Fathers Day? Maybe he's just impossible to shop for, or maybe you've been looking in all the wrong places. Well, we decided to look in the right places to help you make Daddy proud this Fathers Day. We asked the team over at ThisIsWhyImBroke.com, and they clued us in to these unique gifts for men, that would make great fathers day gifts:
CANDLES FOR MEN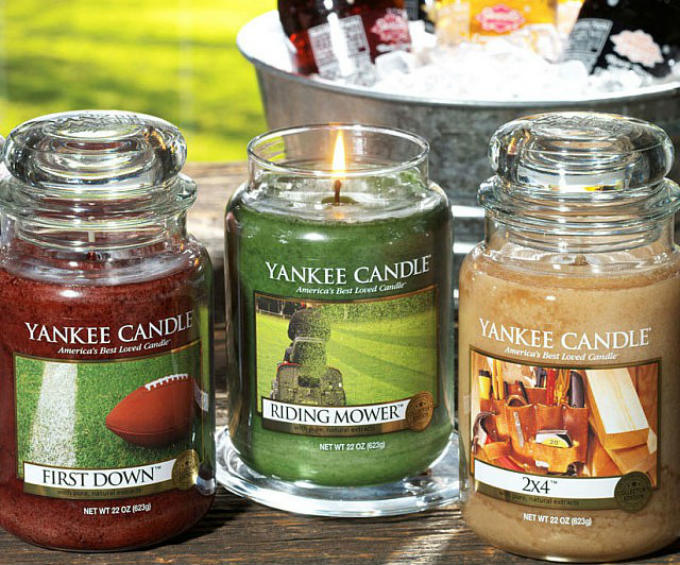 For some guys, a chamomile candle just doesn't cut it. Does your dad spend his Saturdays building things and his Sundays watching football? Get Dad a candle that makes his area smell like manliness all the time.
MOTORIZED TIE RACK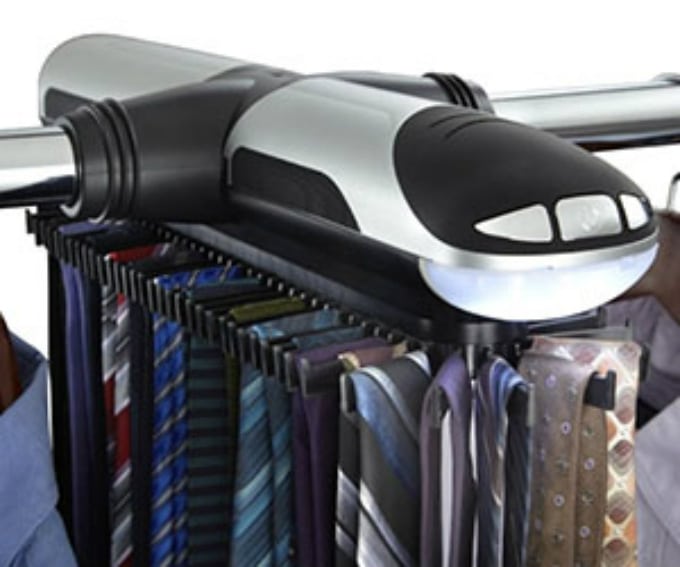 How hard is it to find that one tie that you wanna wear? Make it easy for your dad to find and organize all of his ties. Not only is this useful, its fun too!
MUSTACHE GUARD MUG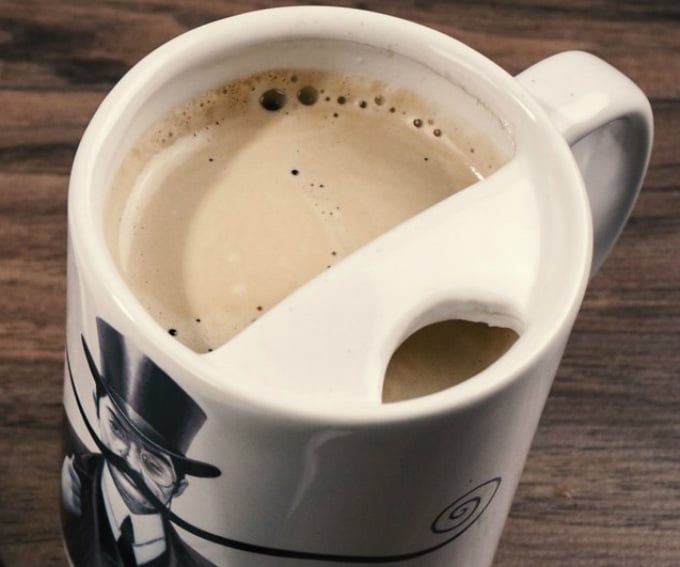 Dad's a sir, and he deserves to drink coffee like one. Does your dad look like a peasant who gets coffee on his mustache? I think not.
PERSONAL GOLF DRIVING RANGE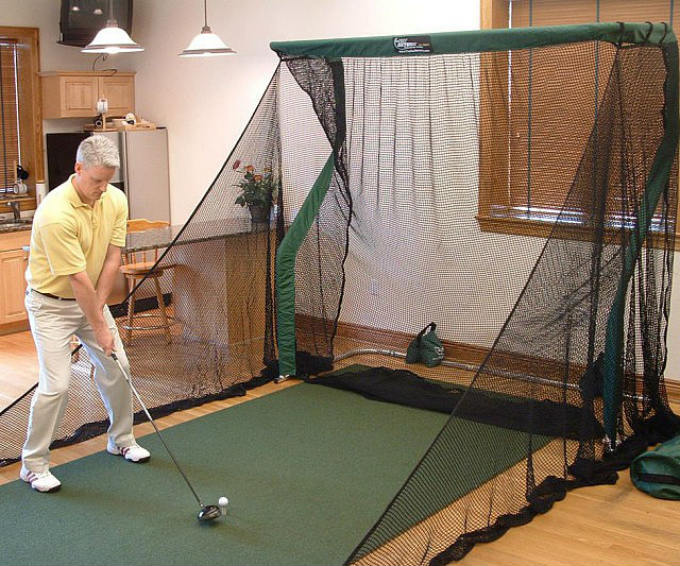 Tiger Woods, who? That's what everybody will be saying when your dad has a personal driving range to practice his swing.
ROBOTIC LAWN MOWER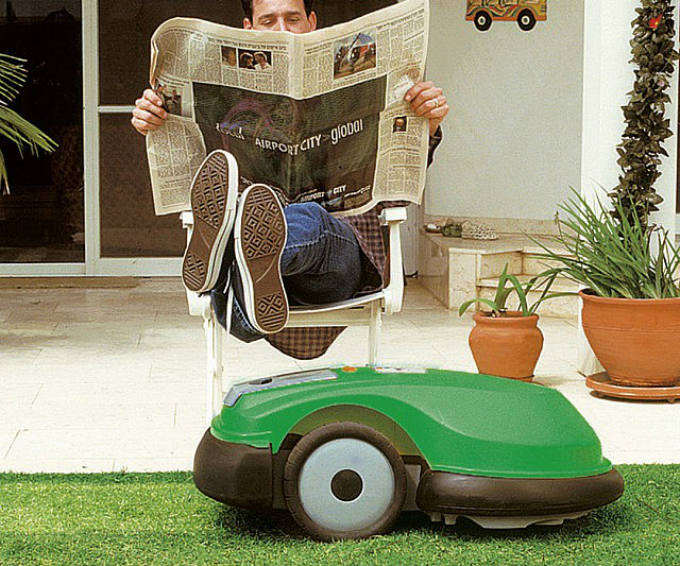 Dad deserves a Saturday off every once in a while. Unless you want that day off to include YOU mowing the lawn, hook him up with a robot that'll do it for him.
WHISKEY STONES
Dad loves whiskey, but he doesn't like that watered down concoction the lesser men call "whiskey". Make sure your dad never has to taste water with his whiskey, because "fish [fornicate] in it".
WORKOUT MUG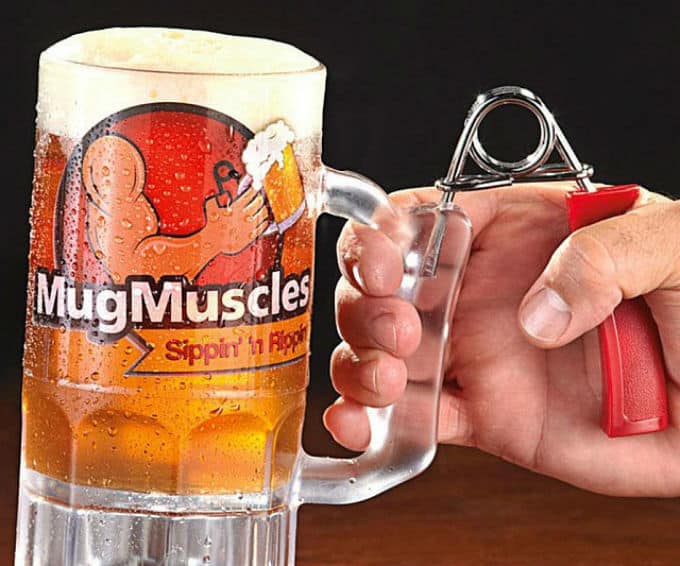 You love Dad, and you love the way he can put down a beer. Unfortunately, he's gotten a bit worse on the "dad bod" lately, and you want to make sure he's got the muscles to function for ages to come.
COMMANDO DAD BOOK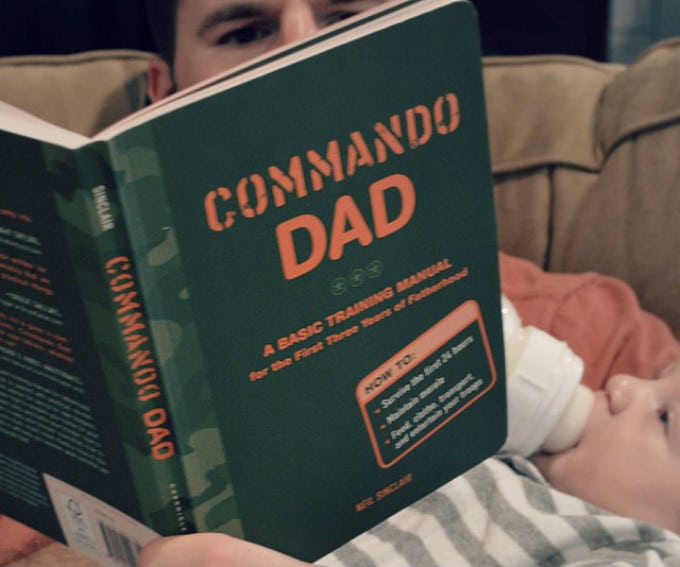 You're a little messed up, and you know it. Give dad a bit of a head-start on the next one with the fatherhood manual for the manliest of men.
DARTH VADER AND SON BOOK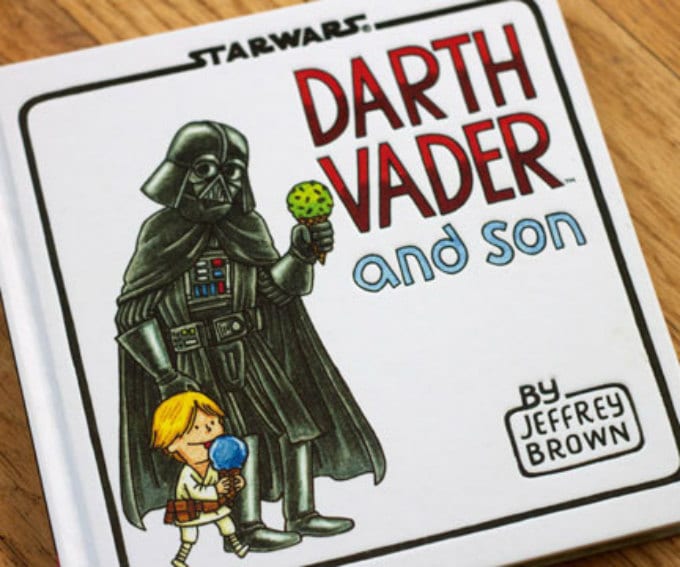 Come on, who doesn't like Star Wars. If your dad doesn't like it, lock him in his room with all of the movies until he does (see "Soviet Russia Indoctrination").
MAGNETIC BOTTLE HOLDER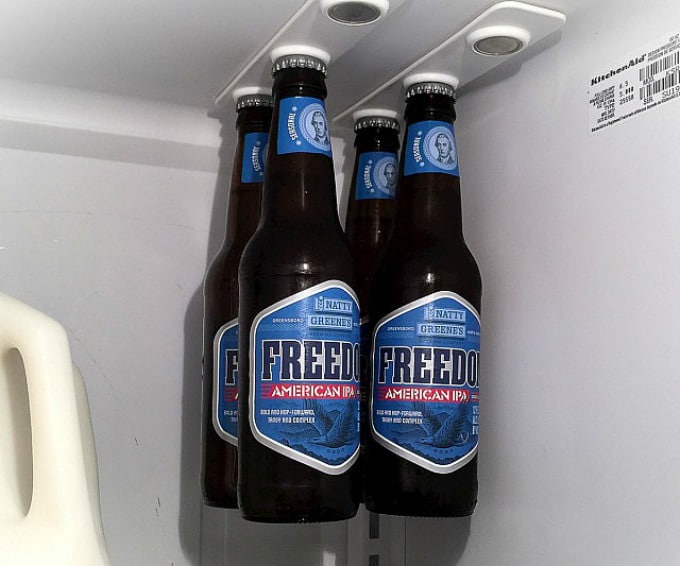 Nothing says freedom like more beer in your fridge. Think of all the extra room your dad's gonna have for chip dips and cold cuts.