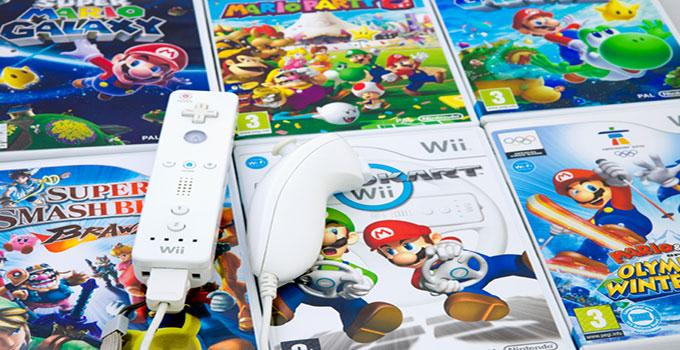 5 Best Wii U Games to Snag This Black Friday
by couponlab
Nintendo has some of its coolest games coming out this holiday season. Whether you want to design new perils for your favorite Italian plumber or navigate a dinosaur made out of wool through a visually appealing world, there is something for everyone to love. Below are our must-have WiiU games this holiday season. We researched reviews from Reddit and  several consumer and expert rated lists for 2015. We hope that this list will be helpful when looking for the most recent Wii U games for the holiday season. Happy gaming!
STARFOX ZERO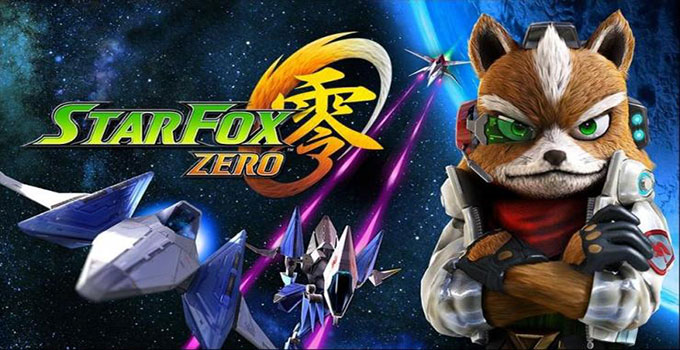 "StarFox" is one of Nintendo's most famous characters and has earned millions of fans over time. Unfortunately. Compared to Mario, Luigi and their other famous characters, he has the fewest games of all. That all changes this November as your favorite neighborhood space fox returns in his latest saga "StarFox Zero." We expect the game to not be entirely new but rather more of an updated homage to the "StarFox" that released on the Nintendo 64 in June, 1997, but considering that is one of our all-time favorite games across any system, that is quite fine by us.
This game is shaping up to be on of the best-selling games for the WII in general and quite a hot ticket this holiday season.
XENOBLADE CHRONICLES X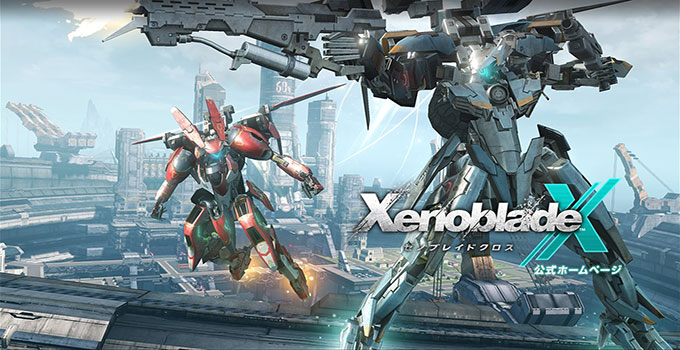 One of the few Wii-only games that looks like it should be on every system, "Xenoblade Chronicles X" builds on the success of the prior release and adds a host of new online options, a new story, new weapons and environments, and a whole lot more.
Releasing early in December, this is the game the strategy gamer in your life wants and needs, so who are you to deprive them? If you are feeling in the holiday spirit, you can also upgrade to the collector's edition, which features a host of other awesome goodies and an increased price tag to match.
MARIO TENNIS ULTRA SMASH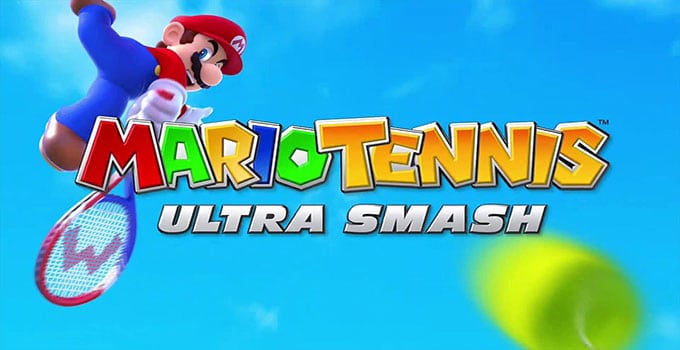 One of the landmark Nintendo games that combined all their characters into one big mess was "Super Smash Brothers." The less violent, but no less awesome, sister to that game was the ultimate "Mario Tennis," which took all your favorite characters and threw them into a sport that they would likely not know how to play: tennis. What seems like an insanely dumb premise turned out to be one of the most popular games for the N64 and later returned to success on the Gamecube.
The latest incarnation of this historic franchise is "Mario Tennis Ultra Smash," releasing for the Wii in late November, just in time for the holidays. The game features all the classic characters plus some new additions, Mega Battles, new trick and jump shots, and hopefully online play, allowing you to crack your opponents in the face with your wicked backhand from anywhere in the world.
YOSHI'S WOOLLY WORLD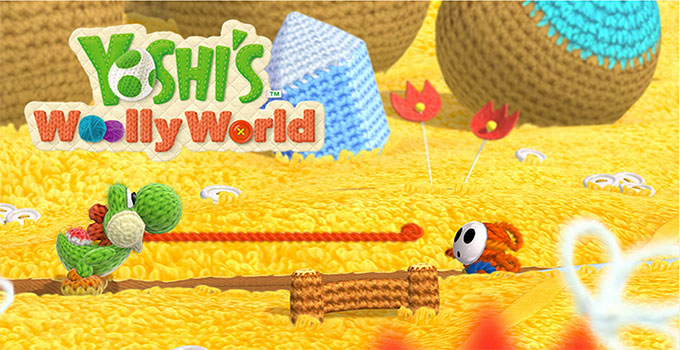 Nintendo continues to leverage their strong character brands to keep their WiiU system off life support, and their latest attempt is to make the lovable and adorable Yoshi even more … yarny?
Much like "Paper Mario" took a familiar formula and put a neat visual twist on gameplay to create a fresh and unique experience, "Yoshi's Woolly World" hopes to attract a younger demographic to the cuddly dinosaur's adventures. It remains to be seen whether the aesthetic change affects the gameplay in a unique and addicting way or if it is simply a thin veneer over a tired old textile.
SUPER MARIO MAKER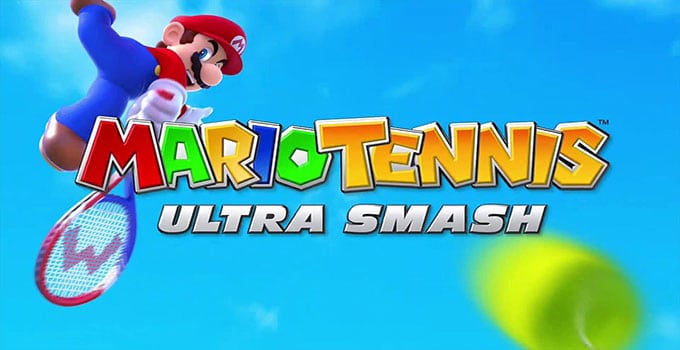 This is the game Mario fans would have loved to have access to in Mario's heyday, and it has finally come. "Super Mario Maker" is a very innovative game that allows players to create their own hectic and challenging "Mario" levels to play through and unleash on their unsuspecting friends and the general community.
Following in the wake of games like "Minecraft" that allow almost unlimited creativity, "Super Mario Maker" lets players use their creativity and imagination to create the wildest challenges they can conceive. At a very affordable price point, this game offers one of the best values this holiday season and will have the happy recipient hopping and smashing bad guys for months to come.