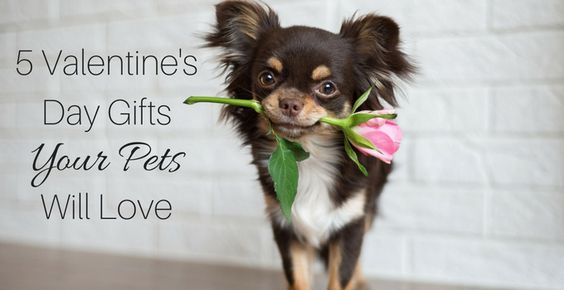 5 Valentine's Day Gifts Your Pets Will Love
by couponlab
If you're anything like me, your dog/cat/bird/fish/lizard/hedgehog/whatever is not a pet; it's a member of your family. This means your love for your pet requires just as much (if not more) celebration on Valentine's Day. My dog Titan is my bestie, so you can bet he's getting something extra special this February 14.
Are you still looking for that perfect gift for your animal companion this Valentine's Day? Save the chocolates for your human loves (mainly 'cause you could kill your pet if you gave it chocolate), and see if your animal bestie might like one of these Valentine's Day gifts:
BOX OF CHOCOLATES TREATS
If you're a traditionalist who likes to give your human companions boxes of assorted chocolates on Valentine's Day, look into gourmet treats for your pet. Don't have a gourmet pet bakery nearby? Order them through Amazon. Claudia's Canine Cuisine has a gift assortment of dog cookies with a Valentine's Day theme for around $12.99. The price on this particular assortment seems to change daily, but we haven't seen it go above $15.99 yet. Just make sure you check the ingredients before you buy to make sure they're safe for your furry friend.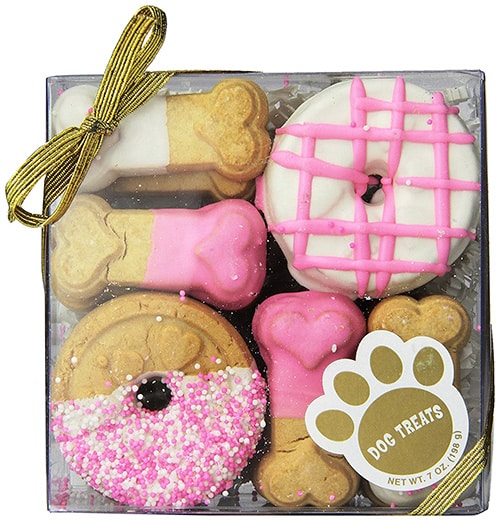 CROCHETED FLOWER … FOR YOUR TURTLE
Forget the bouquet of roses; get your turtle this flower sweater for a long-lasting floral Valentine's Day gift. These beauties are made-to-order to ensure they fit your reptilian friend. Etsy store GROCHEThatsBYolga sells these in multiple colors for only $20, and you can get 1% cash back on your purchase from Couponlab.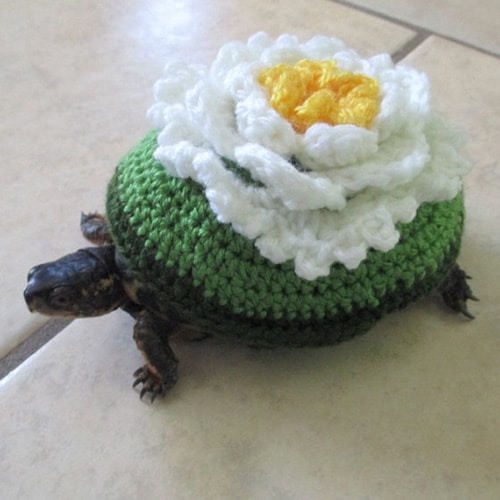 WEARABLE BLING
Jewelry is a Valentine's Day staple — and not just for humans. There are oodles of blingy options out there for pets, but I like this one because it gave me a chuckle. And, let's be honest, it accurately describes what I'd do if Titan was ever lost. Etsy store BaublesDog has these starting at $13.50, and you can get 1% cash back on your purchase from Couponlab.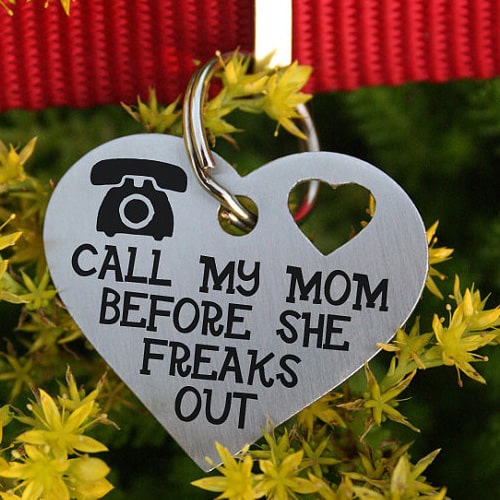 A GEEKY GADGET
Do you and your pet love gadgets? This Animal Planet auto-motion interactive pet laser toy will make a great gift for your tech-savvy pet, especially if they can outlast you during your laser pointer games. These range in price, with $30 the most expensive we've seen. Right now these are on sale at Kohl's for $12.49, so if you think your pet will like this, grab it while this sale price is still valid.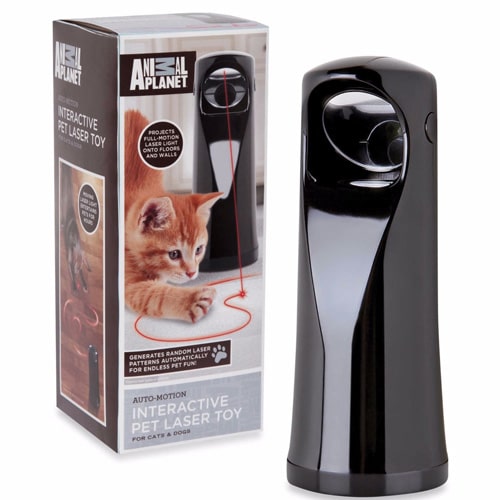 SPORTY DOG PACK
As we mentioned in Cheap Dates for Valentine's Day, some humans consider going on a run or hike a great way to spend a date. Why not bring your fur child along for the fun? Ebags has Mountainsmith dog packs for small, medium and large dogs starting at $59.99. These doggie saddle bags were "dogonomically" designed with the guidance of a sled dog veterinarian.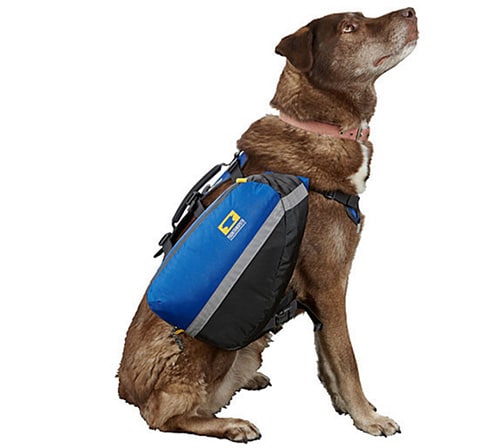 Still searching for that perfect Valentine's Day gift for your loved one? Check out our Valentine's Day Hot Deals 2022 roundup or our picks for this year's Valentine's Day Deals.