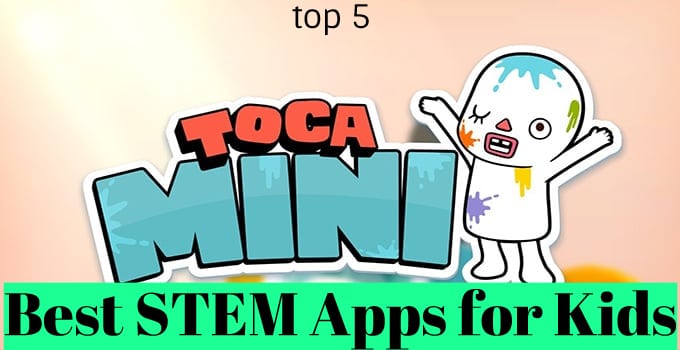 Best STEM Apps for Kids
by couponlab
How many times have you heard that the U.S. is falling behind, well, everyone in science, technology, engineering and math — or STEM? I bet it seems like every few weeks. After talking with parents, we have assembled the nerdiest, coolest, most mind-bending, gravity-defying apps for kids that enhance or teach those valuable skills. And they are fun, too.
Get your child started on the path to a lifetime love of learning and a rewarding career with these amazing STEM apps for kids!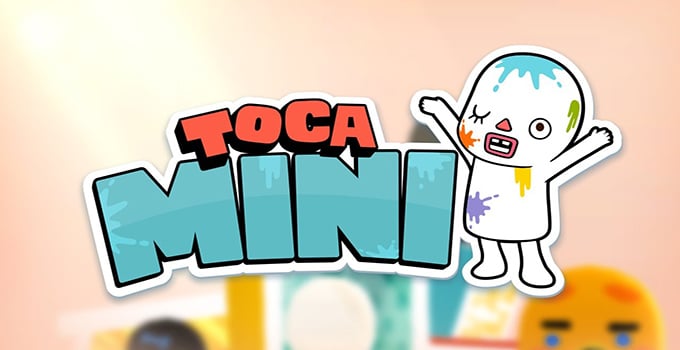 "Toca Mini" is the latest offering from the fine folks over at Toca Boca, a studio that is putting out tremendous games and apps for kids of all ages. "Toca Mini" gives kids of all ages a blank canvas to let them express their craziness and creativity. Essentially, the game lets the user design their own Mini, which is simply a blank person they can customize. The range of customization options are extensive and include things like stamps in different colors, a host of facial features — both human, animal and superhero — and so so much more.
We recommend "Toca Mini" for kids of all ages, but it will work especially well with kids younger than 12. Older kids might think the app does not offer enough substance or challenges as there isn't a specific goal to work toward other than creating a hilarious or unique mini to show off to your friends.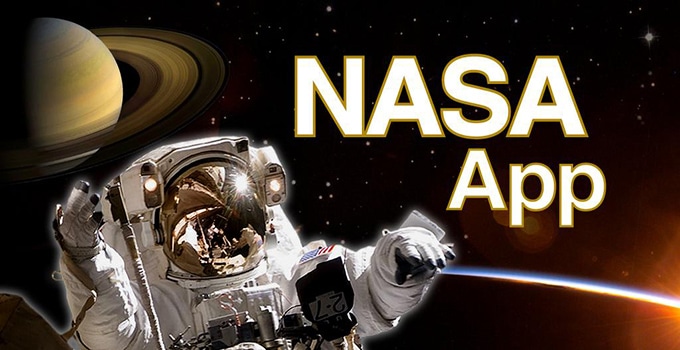 Gone are the days of watching the space shuttle take off on TV or live streams from the moon. 0Sporting events and season finales have long surpassed these events in viewership, so how do you get your kids excited about the final frontier? Pictures of awesome space stuff, that's how!
The "NASA app" allows kids to explore solar systems they could only dream about, read stories about NASA's latest projects and breakthroughs, and watch educational videos about science and related information. The "NASA app" even allows kids to share what they find on social media, potentially creating a fury of science chatter to balance out the mindless updates and bullying that you usually find there.
One small step into the app store; one giant leap toward MIT for your child!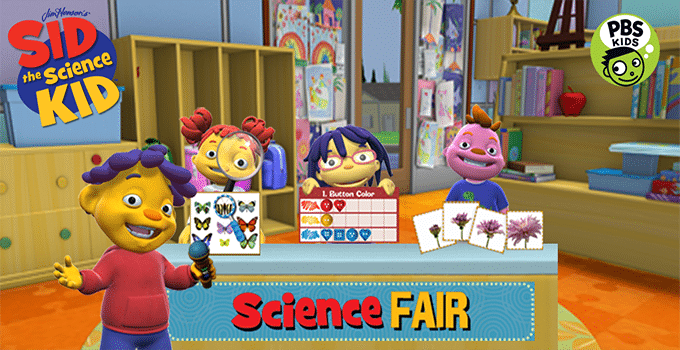 Based on the popular TV show "Sid the Science Kid," this app seeks to teach kids ages 3 to 6 how to use science and scientific approaches to classify, sort, order, chart and identify various things.
The app is much more exciting than it sounds as the cute and bright characters make the activities feel more like games than research experiments to help engage kids. This is a great app to help spark an interest in STEM topics or even help kids build upon their existing math and science classes they are taking at school.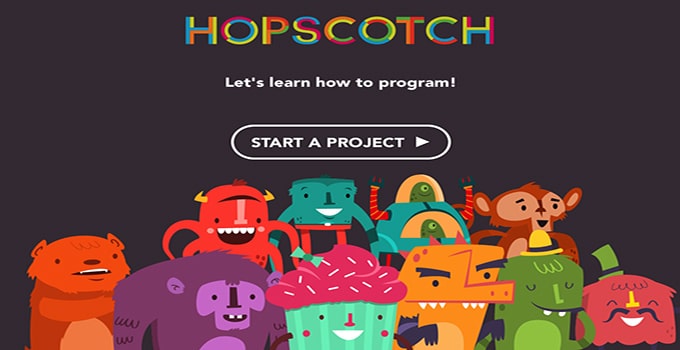 This award-winning programming app is simply amazing. From the incredibly elegant UI to the ease with which anyone with little to no coding knowledge can make a game is incredible. And the games you can produce aren't just pixelated "Pong" knock-offs — no sir. These are games that could stand on their own in an app store and actually blend in just fine.
There is simply no better way to lower the barriers to learning how to code than "Hopscotch." What would take years and a team of programmers just a few years ago now can be accomplished by kids or adults with a few clicks and swipes.
If your child likes any type of game and you want them to learn how they are made, then you need this app. It's so well designed that even as a parent you might be drawn to create your own game that you can share with your child.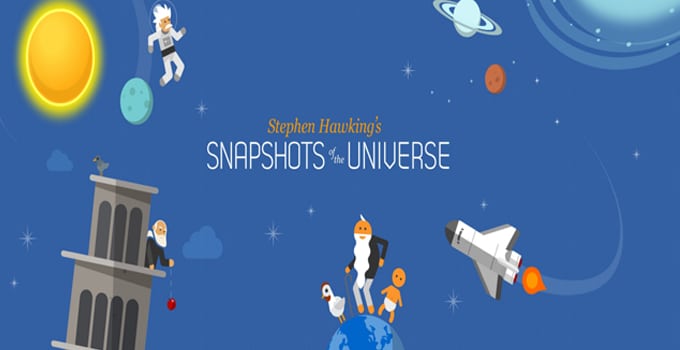 A great companion app to NASA's is one inspired by one of the most famous physicists of all time: Stephen Hawking. The app features 10 astronomy experiments that are interactive and include all the necessary elements to hook short-attention-span-afflicted kids, such as video, audio, and touch elements.
Between learning basic physics principles that help explain G-forces in an airplane, wild spinning planets, and why your child won't float off the planet, there is plenty of content for your child to explore to get them hooked on science and the beauty of the universe from an early age.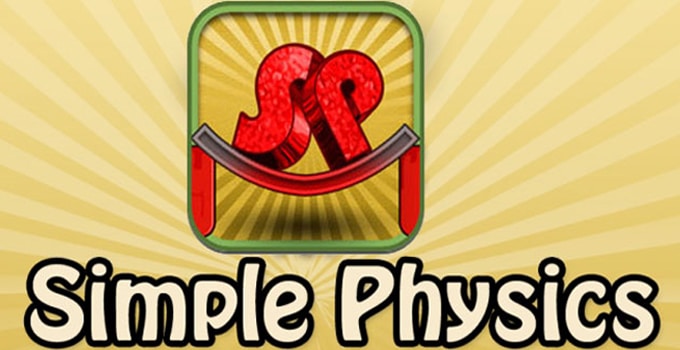 Budding engineers, architects, and physicists rejoice: "SimplePhysics" is the app for you! This low-priced, easy to use app allows you to build a variety of structures, such as homes or bridges, and then stress-test them (or smash them to bits) using a real life physics engine.
The hope is that the results will help you or you child understand what happened, why and how they can improve the structure's integrity and thereby gain a broad understanding of the laws of physics and engineering.
This app is best suited for older kids or young teens as anyone younger might find it frustrating or confusing, especially if they have not covered some physics topics yet in school. There is also a whole line of other simple games, such as "SimplePlanes," from the same developer if you wish to expand your construction and demolition skills.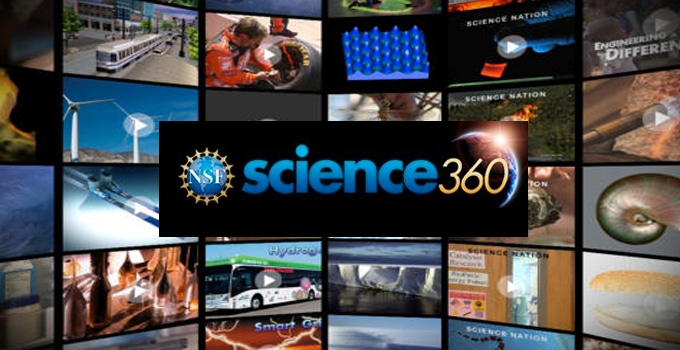 While not as interactive or eye-catching as some of the other apps on this list, "Scienence360," designed by the National Science Foundation, does have amazing content for the science lover of all ages. One of the best apps on the list for their streaming video and cool images, the "Science360" app is constantly updated with the latest science news and exclusive content that will make your kids want to keep it installed on your device for months to come.
This app is a great way to supplement your child's existing STEM curriculum with a curated and engaging feed of quality content from a trusted, nonprofit source. A WiFi connection or frequent access to one is recommended for the best experience as this app can be a data hog and quickly chew up your data allowance.
The now infamous cult status "Minecraft" has achieved does not take away from the core principle that made the game successful in the first place: unlimited creative freedom. The game's creative mode essentially allows the player to create whatever they can imagine with few restrictions.
Much akin to a virtual Lego world, the user utilizes blocks of different colors and shapes to create castles, structures or literally anything else imaginable. A strong community has developed where gamers show off their best designs, and hands-on parents can even play with their child cooperatively over WiFi.
A close eye is best kept on play time, though, as the unlimited and sprawling nature of the game does tend to lead to addiction if play is allowed to go unchecked. A healthy amount of time each night will do a lot of good to foster your child's creativity without turning their brain to mush and negatively impacting their school work.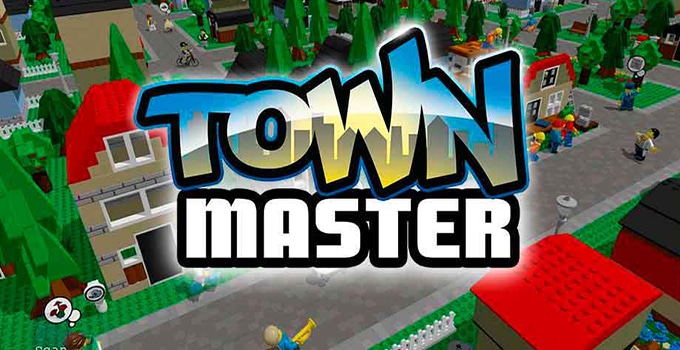 LEGO has a stellar lineup of apps across all platforms, but one of our favorites is the unique and somewhat restrictive "FUSION Town Master." This app is essentially a bridge between one of their physical LEGO products and the virtual world. The app allows purchasers of the 256-piece physical LEGO set of the same name to port their 2D creations using real bricks into a virtual 3D world where they can use those buildings as part of an overall town plan.
This app is a great way to get more bang for your buck and extend the interest your child has in the compatible LEGO set by allowing them to create unique town layouts and designs to share with their friends. Mini-games and other features in the app make the experience more than just a cool way to see what you built in a new dimension.
APPS ON DEVICES
An important thing to mention: be sure to check the device requirements and use your device's "getting started guide" because most user difficulties appear to stem from using an old device that is not compatible or not linking the app and the physical toy correctly. Some assembly might be required
Those are our favorite apps to get kids hooked on STEM topics and spark a lifelong interest in the physical world around us.