GameStop Black Friday Ad Leaked
by couponlab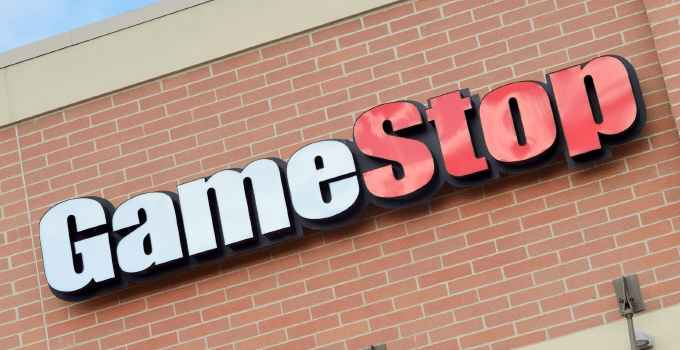 We just leaked the GameStop Black Friday 2015 ad, which is pretty exciting because it includes some of those quintessential Black Friday electronics deals, such as game consoles, video game bundles, collectibles and more.
We recommend taking a look at the deals on older games and consoles sprinkled throughout the ad because a lot of them still have entertainment mileage left in their tanks. Here are some other noteworthy deals you'll want to check out:
New-to-you refurbished Xbox 360 or PlayStation 3 for only $79.
PlayStation Uncharted Collection bundle for $299.99
Xbox One Gears of War Ultimate bundle for $299.99
The $20 five-count mystery Funko box, guaranteed to have $40 worth of vinyl figures in it, also caught my eye.
Save up to $20 on your favorite Xbox One games and up to $20 on PS4 games.
Overall, this ad is more exciting than last year's. The $299 console bundle price is likely to become the norm, and we think you'll see increased value in the form of store gift cards tacked on.