Groupon Black Friday Ad Leaks
by couponlab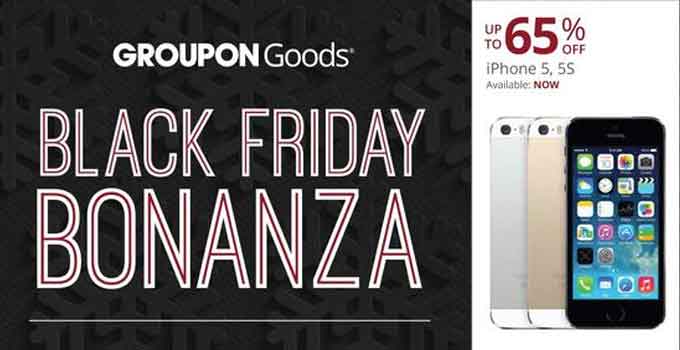 It's a Black Friday bonanza at Groupon with their Black Friday ad listing as well as the 20-page Groupon Black Friday ad scan leaking!
These deals have staggered start times, and some are even available now. Whenever you shop, don't forget your 6% cash back.
This ad unwraps great deals on electronics, toys, apparel, health and beauty products and jewelry among other categories.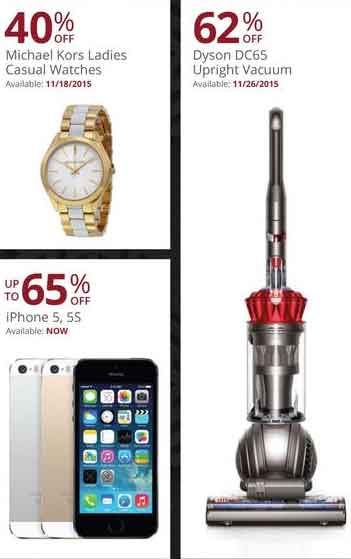 While Groupon is known for their local deals, they do have a vast selection of goods as well.
It's a bit difficult to call out notable deals in this instance as there are only percentages and not prices. If you have your eye on something, we recommend taking note of when the deal starts and checking back on that day to make sure you're getting a great deal!
Deals of note that you can shop today:
Starbucks Gift Card – $15 card for $10
Reebok Voucher – $50 card for $25
Future deals to keep your eyes on:
ProSonic GLOW Cleansing Brush – 75% off
Apple iPad Air 2 – Up to 60% off
Samsung 55″ 1080p Smart LED HDTV – 64% off
Beer Of The Month Club – 13% off
Thanks for visiting and stay tuned for our early Black Friday deals!