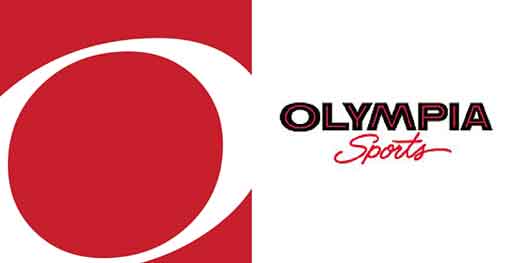 Overstock and Olympia Sports Black Friday Ads Leaked 2021
by couponlab
We just leaked all of the Overstock Black Friday deals, along with the 2021 Overstock Black Friday ad! Shopping online at Overstock.com is a great way to avoid the mad shopping rush this Black Friday. Keep in mind that  shoppers get 2.5% cash back when they shop at Overstock. The online retailer's Black Friday sale begins at midnight on Black Friday.
In other news, we also just posted the Olympia Sports Black Friday ad, along with all of the deals included therein! The ad features a lot of great deals on winter apparel, sporting equipment and Under Armour running clothes. Olympia Sports will open at 5 a.m. on Black Friday; however, some stores may be open on Thanksgiving. Check with your local Olympia store to see if yours is one of them.
Wow! You just got two ad leaks for the price of one blog post. The deals really do just keep on coming this time of year, don't they?
Thanks for stopping by the blog. For more Black Friday ad leaks, insights and news, be sure to check out our Black Friday page.