Target Increases Free Shipping Threshold to $35
by couponlab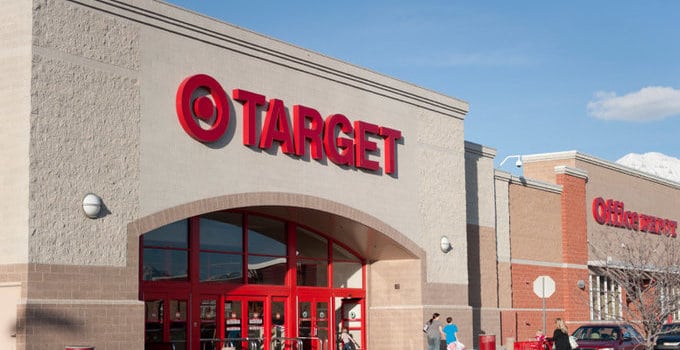 On May 7, Target raised their free shipping threshold from $25 to $35. This puts them on par with Amazon and Walmart, although Target's shipping threshold is moving in the opposite direction as their competitors'. Are you bummed? Not so fast!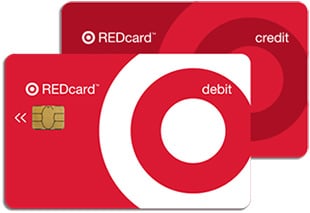 In case you haven't heard, Target has this great thing called the REDcard. The Target REdcard comes in two different options: a credit card, and a free debit card that links directly to your bank account. Having a Target REDcard gets you free shipping no minimum when you order online, plus you'll get 5% off your purchases when you use it! Did we mention it's free?
But wait — there's more! Starting Sunday, May 7, Target will offer a coupon for 10% off your shopping trip when you sign up for a new REDcard! It will be valid on almost everything — the only exclusions are gift cards, prepaid cards, LEGO, Vitamix, Weber, Dyson, DSLR cameras and lenses, Google products, Apple, Sonos, Bose, GoPro, alcohol, Tylenol, CVS pharmacy, clinic, Target Optical, Portrait Studio and Target Mobile purchases. The promotion for new REDcard customers will run through Saturday, May 20.
If you don't want a free Target REDcard, you can still shop online and choose free in-store pickup for orders under $35. However, we highly recommend it. That extra 5% discount can add up to some great savings!
Related Articles:
Your Target Store Will Get a "Reimagined" Look Soon