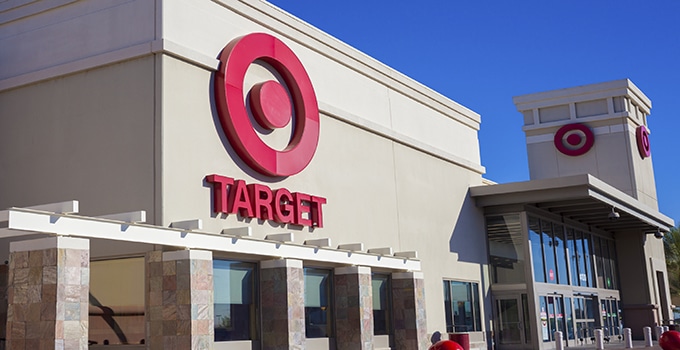 Target's New Price Matching Policy to Begin Thursday
by couponlab
Target has issued a Black Friday Deals announcing a new price-matching policy. These changes will go into effect Thursday. You will now be able to price-match online retailers at Target.com. They have increased the time frame for submitting a price match from seven to 14 days. However, it is essential to note that Target's current price-matching policy excludes Black Friday and Cyber Monday, so don't expect to get price-matched deals during those shopping events. The complete list of merchants that Target will price match for are:
Interestingly, Target has included some club stores like Sam's Club and Costco in their new price-matching policy. These stores tend to have lower prices but also charge a yearly membership fee. They also tend to have bulk items comparable to Target's, but you won't get the price match savings on those. Still, gaining 5 percent off your club price match when using your Target Red Card is attractive.
We also looked at how coupons play into the new policy. Coupons are added in before the price match. If, after coupons are applied, the price is still lower at the other merchant, then Target will match it.
Couponlab users will also need to factor in other merchants' cashback. While we certainly hope Target will be a cash-back merchant shortly, we cannot offer money-back wh you shop at Target. So even if they match Walmart's prices, you will still save 1.5 percent at Walmart in the form of cashback. You will recall that Target caused quite a stir last year when they announced free shipping for the Black Friday and Cyber Monday shopping season, so there will be a lot to consider this holiday season.