Value City Furniture Black Friday Ad Released
by couponlab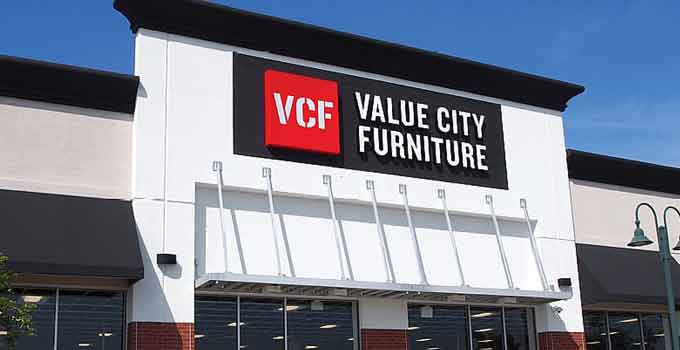 You know, Black Friday isn't just about TVs and laptops. You've got to have something to sit on in order to enjoy those gifts. That's where Value City Furniture comes in!
We just posted all of the deals from the Value City Furniture Black Friday ad!
Value City will open from 6 p.m. until midnight on Thanksgiving day and from 9 a.m. to 9 p.m. on Black Friday. The ad features many eyebrow-raising deals, including a Coco charcoal 4 pc. sectional for just $799.95 and a Maxim chaise lounger for only $99.99.
This year Value City is giving you the opportunity to choose between tantalizing Black Friday offers: you can either have "savings as good as a tax break" and free delivery or no down payments plus sixty months no interest. It's a tough choice but a good choice because either way you're going to be saving money!