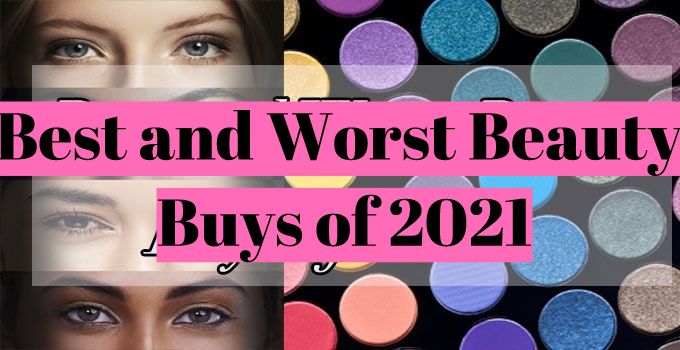 Best and Worst Beauty Buys of 2021
by couponlab
This has been an amazing year for many makeup collections. And while some collections have turned out amazing colors and quality like Kat Von D and Lorac, others have been a major disappointment. We did our research and looked back on all of our makeup purchases over the entire year and below are our single best and worst beauty buys of 2021.
BEST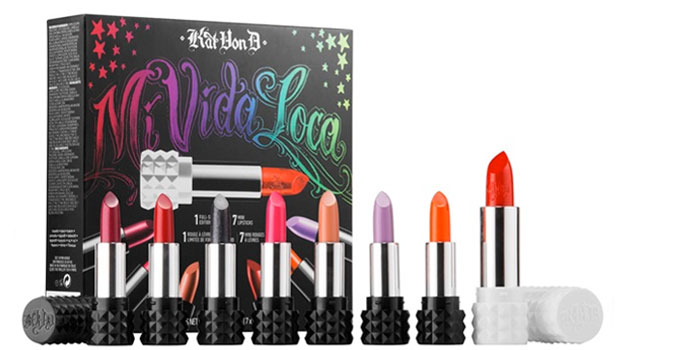 ANYTHING FROM KAT VON D.
Kat Von D seriously killed it this year. The color compilations in the palettes are very complimentary to all skin tones and the pigments are great for an opaque look or layering on for a richer color.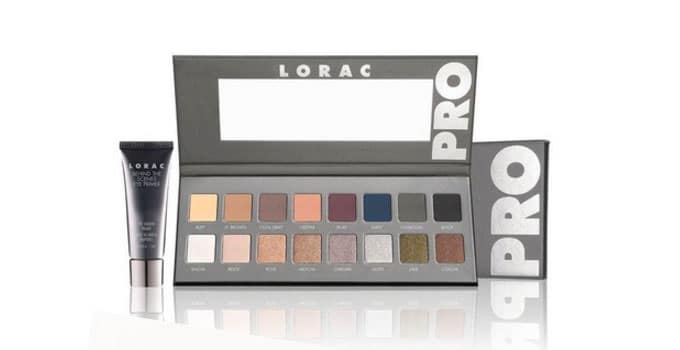 LORAC PRO PALETTE
The colors in this line are wonderful and embody such a great variety from the pro, matte, and pro mega 2. We loved the variety of texture, blendability and overall quality. There's also a great mix of long-lasting finishes in both matte and shimmers all in a neutral spectrum.
ANASTASIA BEVERLY HILLS BROW WIZ
Anastasia is, of course, best known for their brow products. This brow pencil applies easily and has remarkable staying power — even staying put through a sweaty workout session. Perhaps most importantly it doesn't smear on someone with oily skin.
STILA LIQUID LIPSTICKS
These liquid lipsticks have a great formula and are an absolute dream the moment you swipe them on your lips. Unlike many other liquid lipsticks, they aren't drying, sticky or thick. The variety of color is lacking, which is our only negative mark we can give this lipstick set.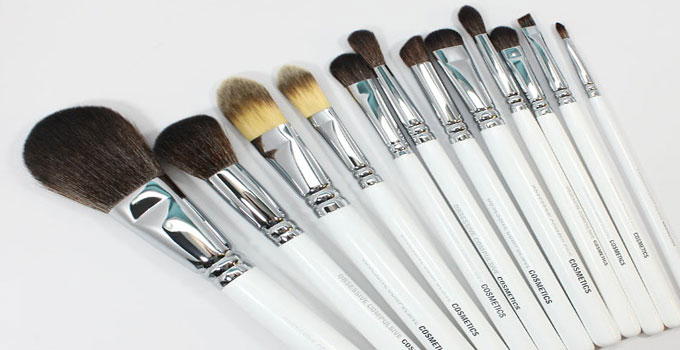 OBSESSIVE COMPULSIVE COSMETICS BRUSH SET
These brushes are made from some of the softest synthetic blends available while the handles are comfortable and not too top heavy. They're also 100% vegan, which is great for some people that might have sensitivities to certain animal hair. They also are great for liquid makeup as they won't trap makeup in the cuticle of the brushes.
WORST
MAYBELLINE MASCARAS
It appears that Maybelline had quite a rough year for drugstore beauty brands. In my research, the formulas for their mascaras have fallen completely flat. The flaky, smudging and drying formula of these mascaras have made them a real dud. We love great lashes in a bind but lately, the formulas have been reported to sting and smear in people's eyes.
BENEFIT POREFESSIONAL AND FAKE-UP.
Porefessional is very greasy and for users with oily skin, you tend to look very shiny. It does smooth out your skin, but beyond that, it doesn't really do much. Fake-up is more like slicking beige Chapstick under your eyes — it's supposed to be moisturizing but the finish feels a little too dewy to the touch and never truly "dry" without a little powder to set it.
NYX SOFT MATTE LIP CREAM
While I happen to love Nyx soft matte lip creams, I can see the valid complaints about this product. You need to wear a liner with these lip creams because they are known to smear if they have not properly dried. You will also need to layer them for the desired color.
TOO FACED BETTER THAN SEX MASCARA
For a $20+ mascara, you wouldn't expect flaking, clumping, and smudging. Initially, it goes on smoothly and looks great. But by the end of the day, there are little black flakes on your face. To top it off, for those with especially straight lashes, there is not a whole lot of curl or definition.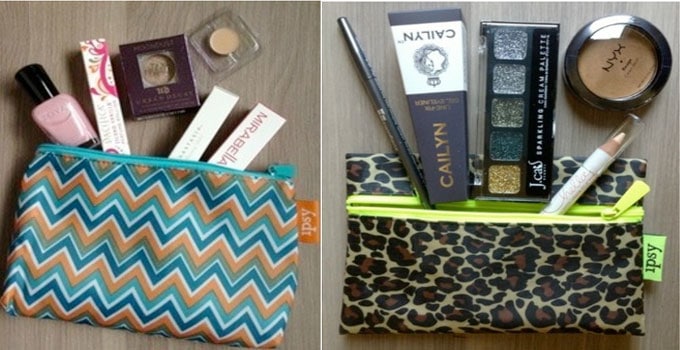 IPSY BAG SUBSCRIPTION
On the surface, Ipsy should be amazing. Answer a few questions, and eagerly await your selected products each month. But this year it has been a disappointment for many. We've even had a couple of girls here who adjusted their profiles and nothing really changed. There is only so much you can do with six silver eyeliners. We do, however, have the Birchbox with 4% cash back. If you are looking to quit your Ipsy subscription, Birchbox is your best bet — plus you can buy full-sized versions of your favorite products that you receive each month.
macys , nordstrom , bath and body works , shopbop