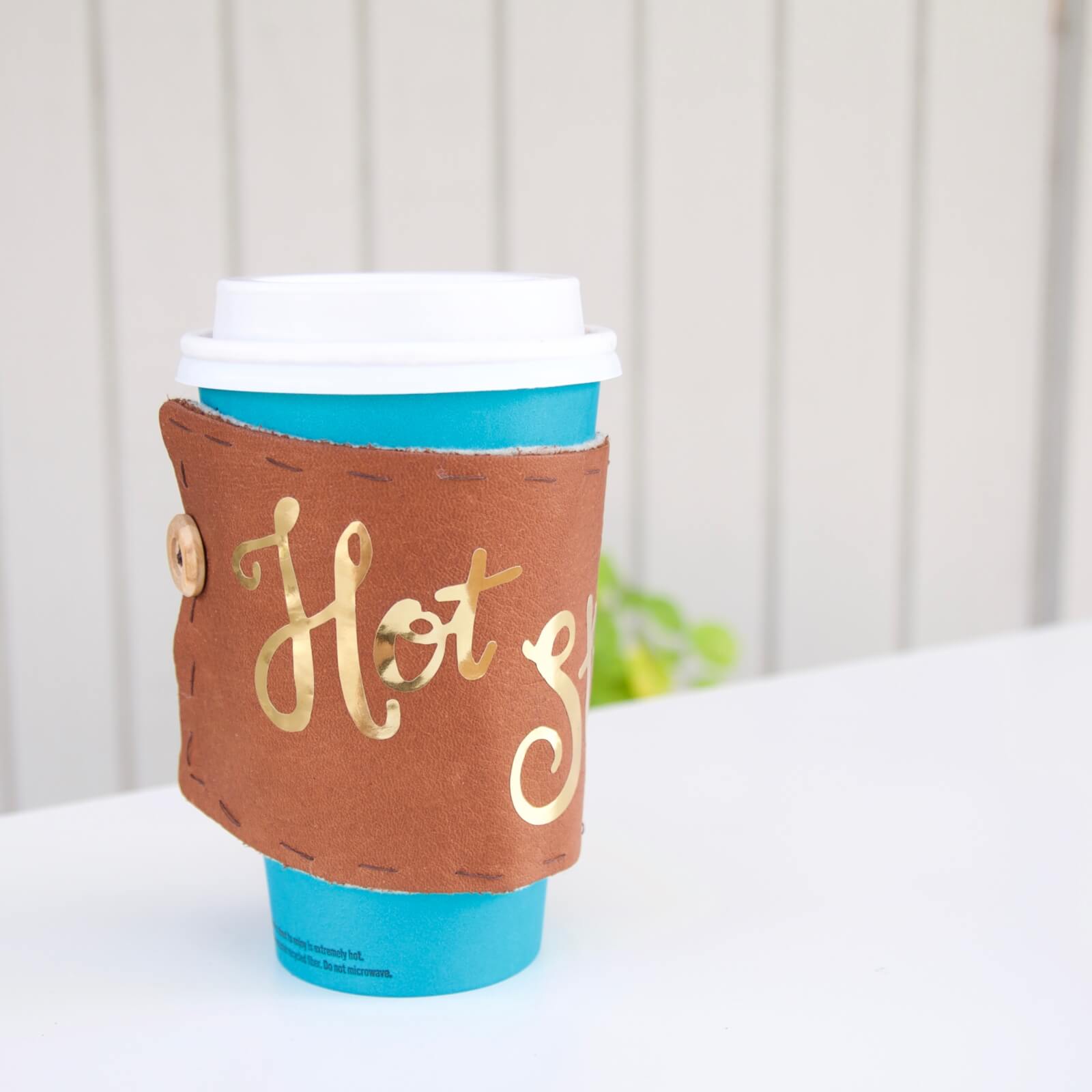 Keep Your Coffee Cozy This Autumn, Too
by couponlab
Not only does a reusable coffee cozy dress up any cuppa, it reduces waste and makes sure your hands don't get burnt while sipping joyfully on your PSL. For this one, we brought together some luxe-looking faux leather, cute wooden buttons, a hint of shimmery felt, and a cheeky, perfect-for-your-latte decal that reads, "Hot Stuff." Of course, you can customize your cozy as much as you want with your own fabrics, buttons, and decals. We even found some super cute fall and winter-inspired appliques of fox faces and snowmen while roaming around the craft store!
Here's What You Need: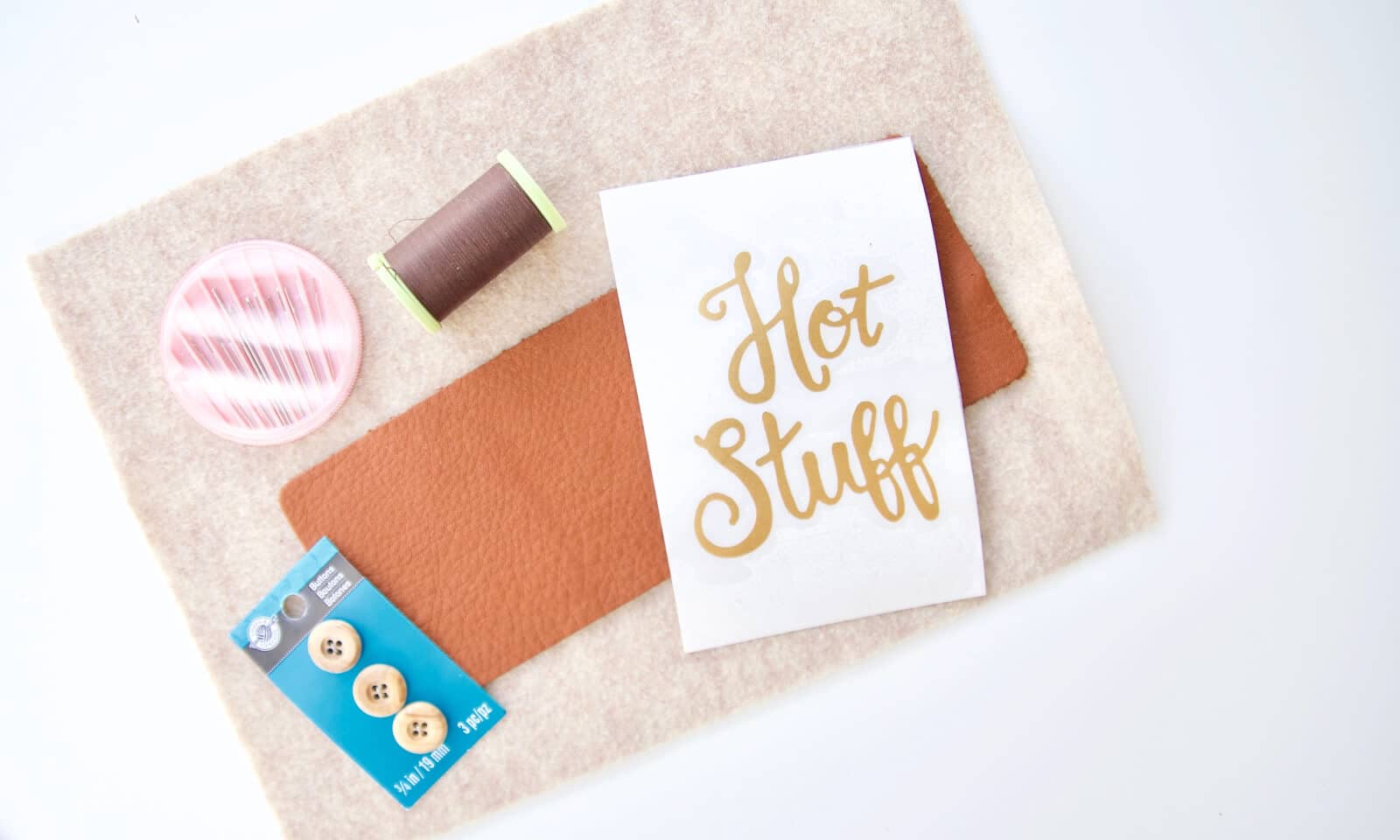 Felt
Piece of faux leather
Decal of choice
One button
Needle and thread
Scissors
Step One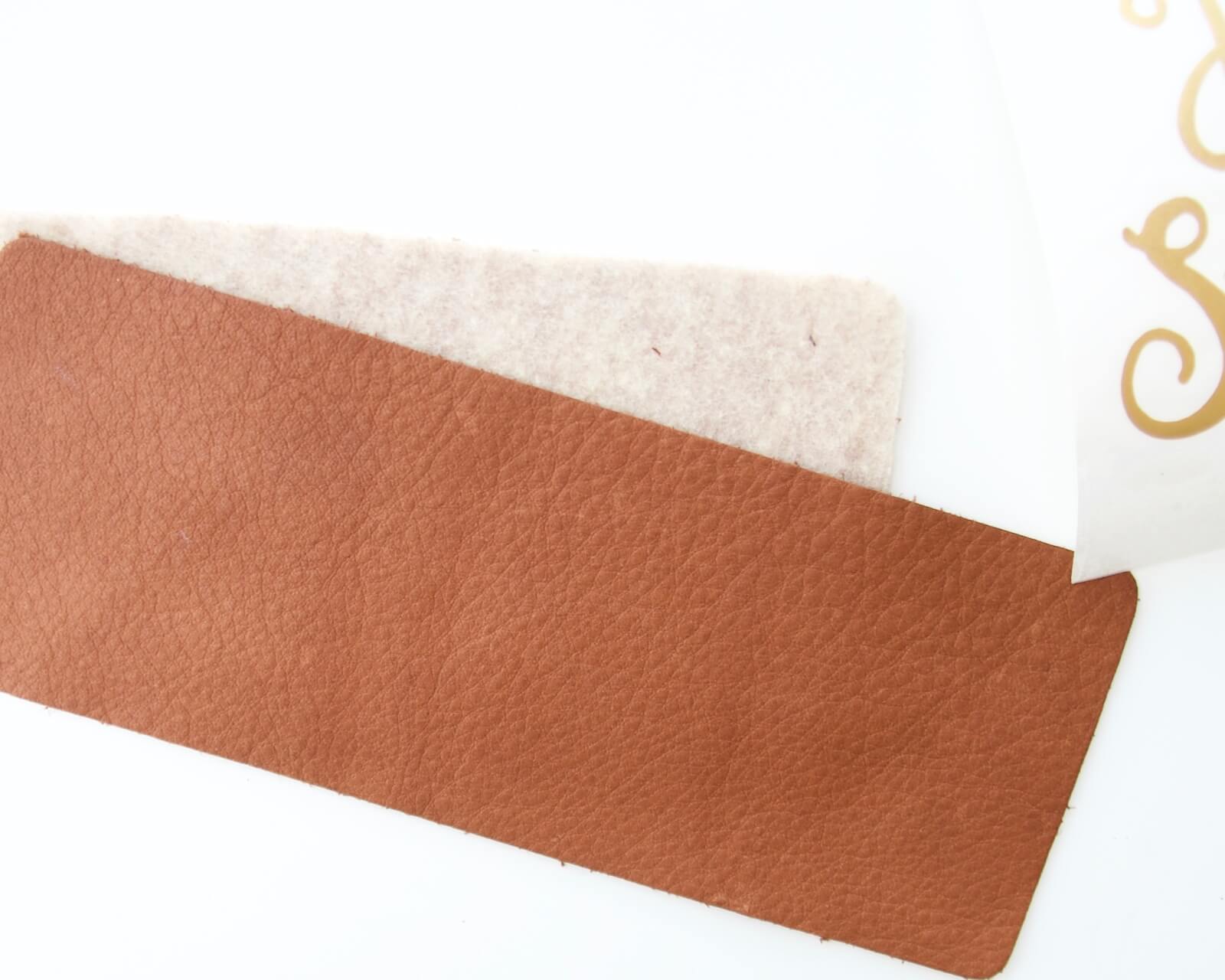 Cut a piece of faux leather that measures 9 inches by 3×5 inches. Repeat for a piece of felt, then round the edges of both.
Step Two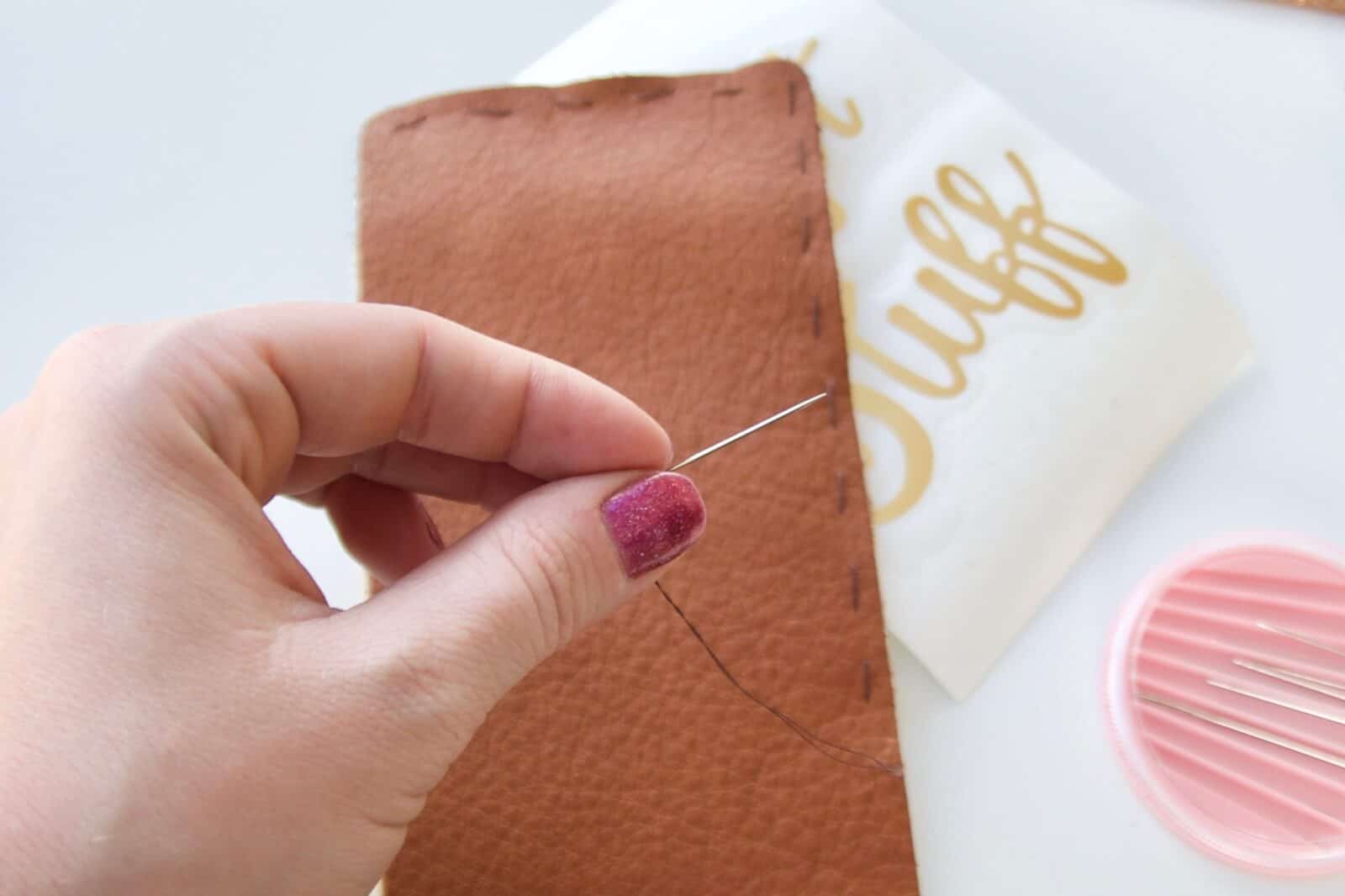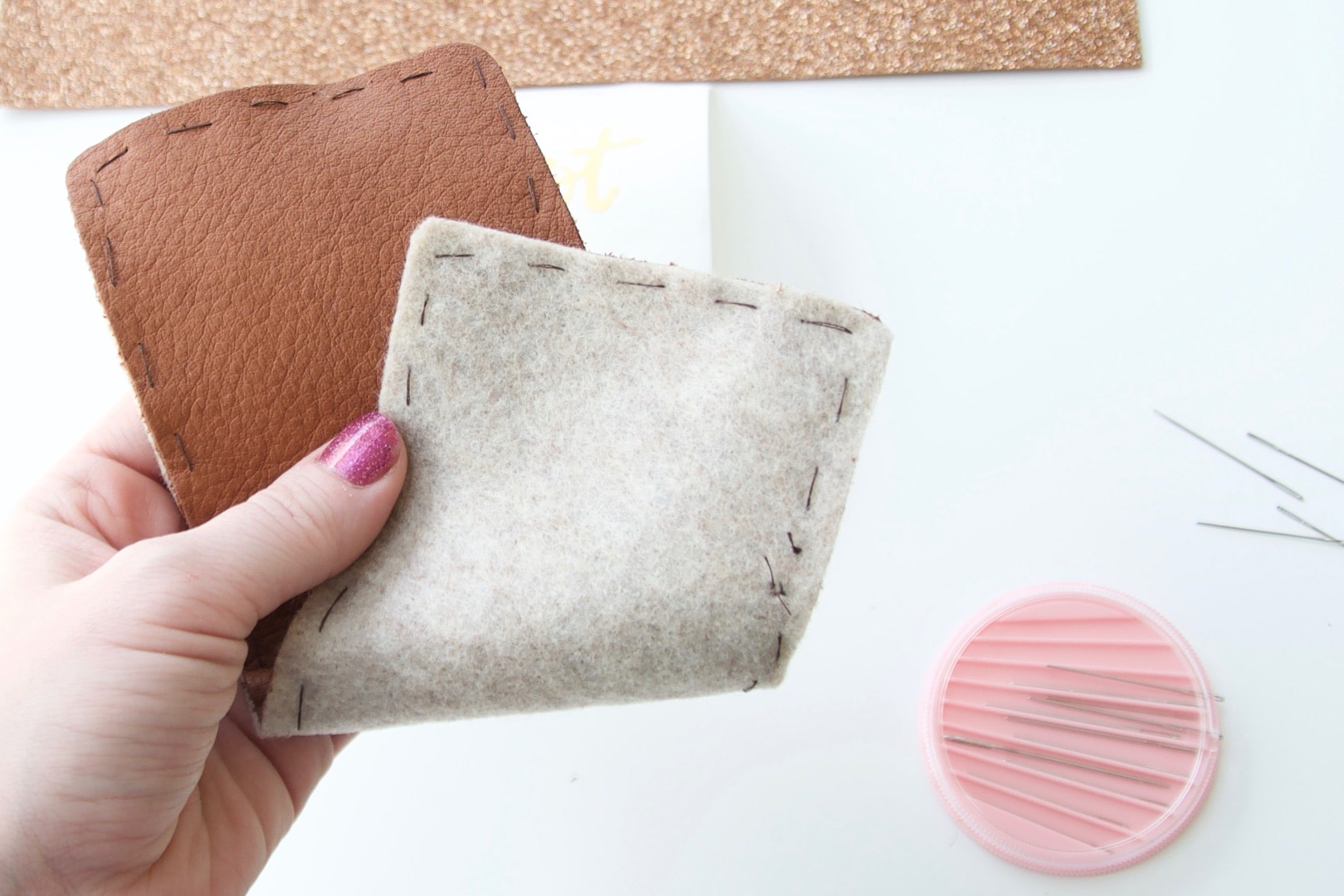 Sew the two pieces together with a simple straight stitch. We did this by hand because it looks cute, is a small enough project, and was mildly therapeutic to do, but feel free to break out the sewing machine if you have one! If you have any overlapping felt after sewing the pieces together, trim it so that you can only see the leather. This extra padding will help keep your hands cool and it feels super cozy (hence "coffee cozy")!
Step Three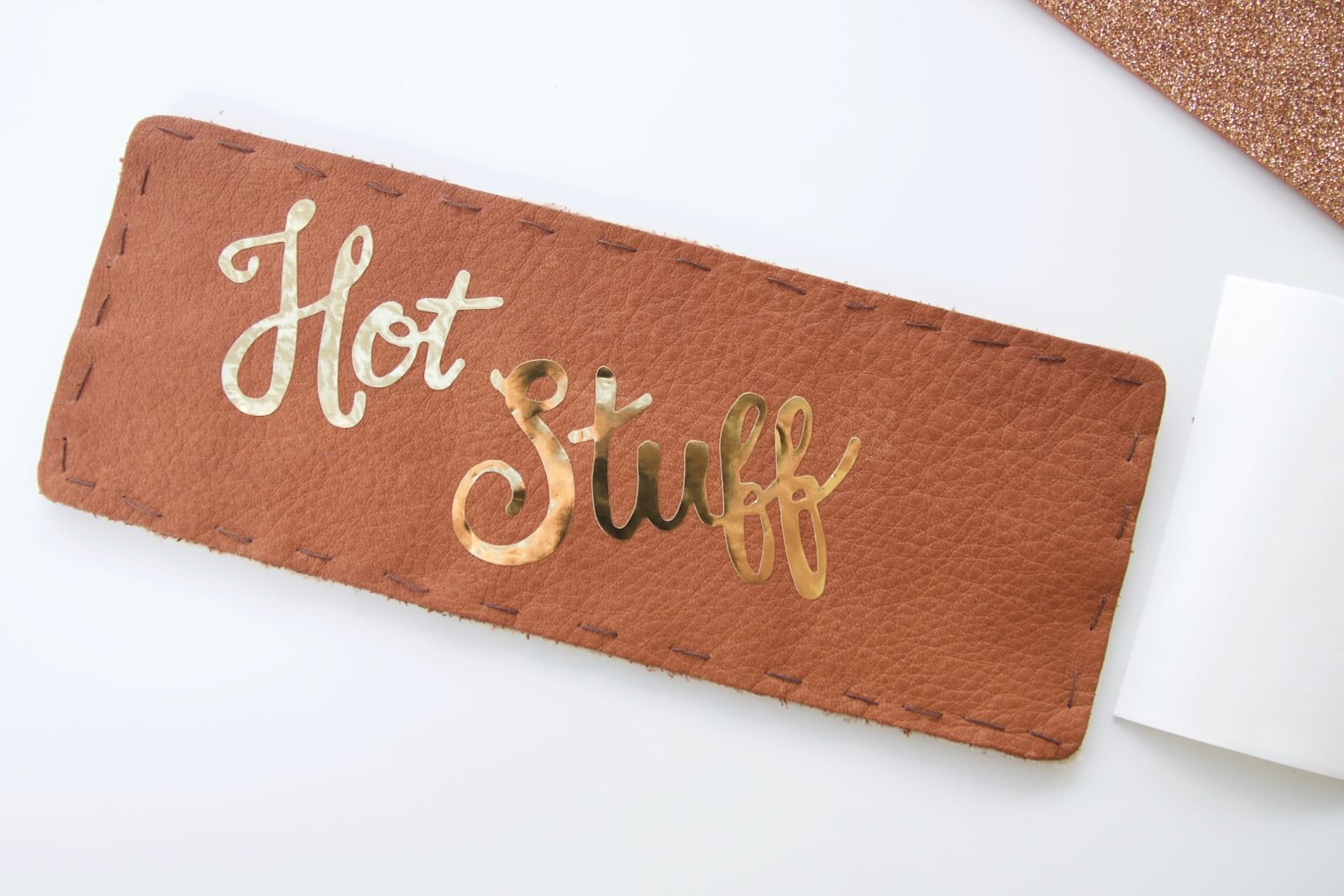 Apply your decal following the instructions on the package.
Step Four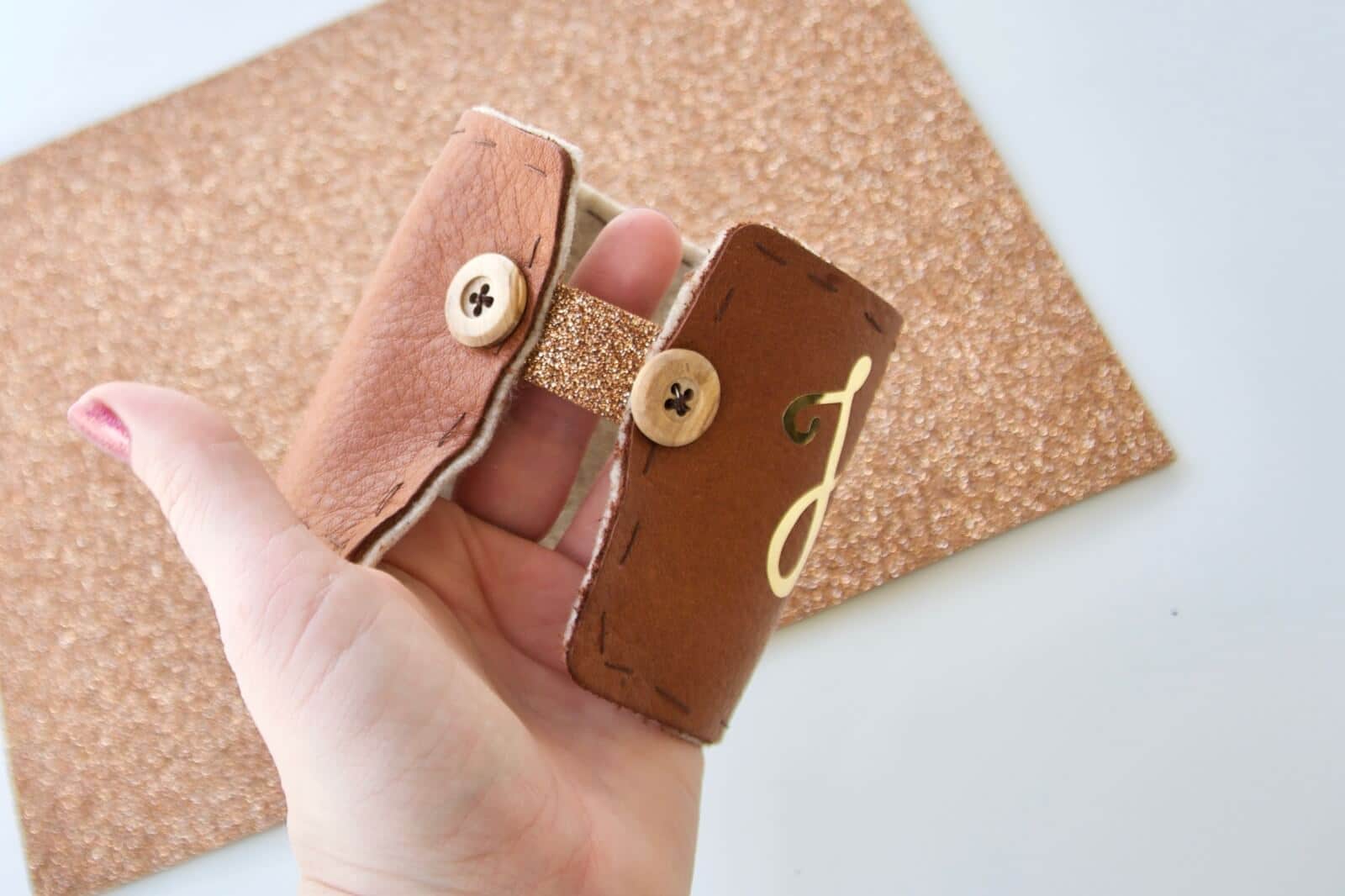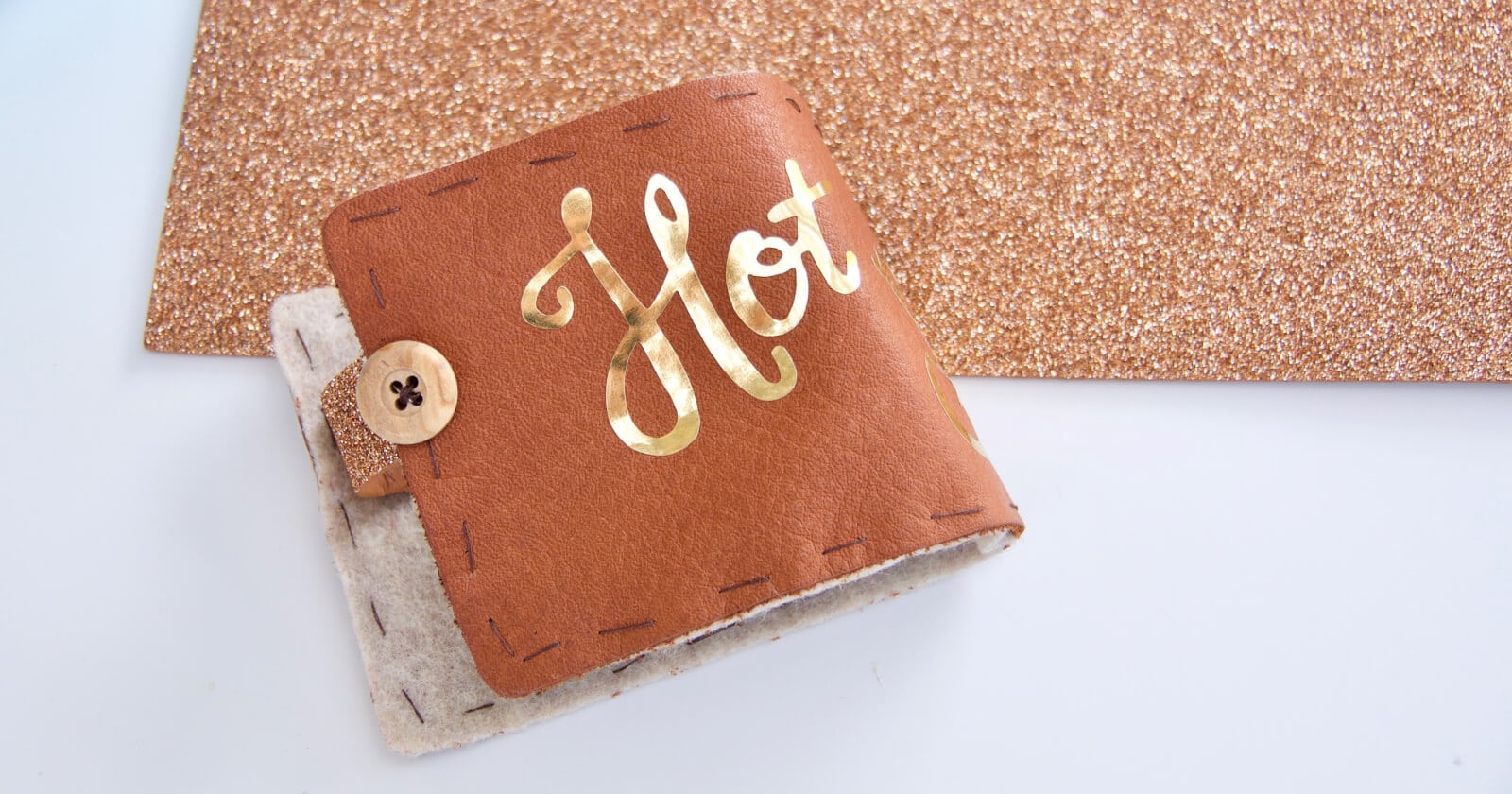 For an extra cute effect, sew a mini-extender onto either end of the cozy. We're using a piece of shimmery felt that measures two inches. Sew the felt onto the back side of the cozy, then sew on two buttons on either side to cover up your sewing marks. If you wanted, you could sew a piece of Velcro to one side of the extender so that it is adjustable. Just make sure to sew the Velcro's mate to the other side of the cozy so it attaches!
Enjoy your coffee!