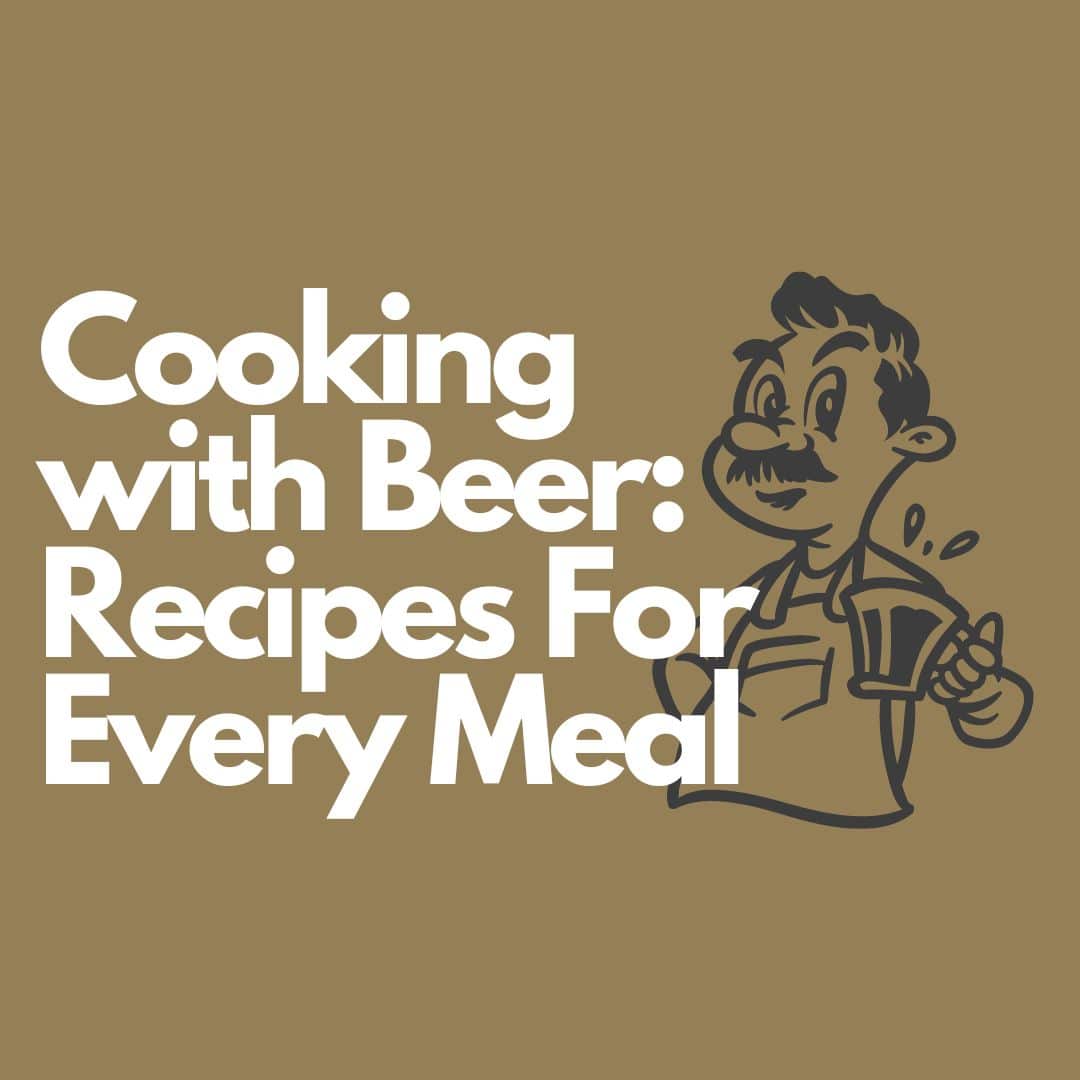 Cooking with Beer: Recipes For Every Meal
by couponlab
I love summer. The food, activities, and warmth bring people together to hang out and share a beer. As you all know, I love all kinds of beer. After a long day of work, there is nothing better than coming home, playing with my kid and dogs, then starting a meal with an ice-cold beer. My love of beer-infused recipes first came about from my grandmother's fantastic borracho (drunk) beans that we had at every celebration. I love drinking and cooking with beer, so I thought, "why not compile a list of my favorite beer-infused recipes?"
BREAKFAST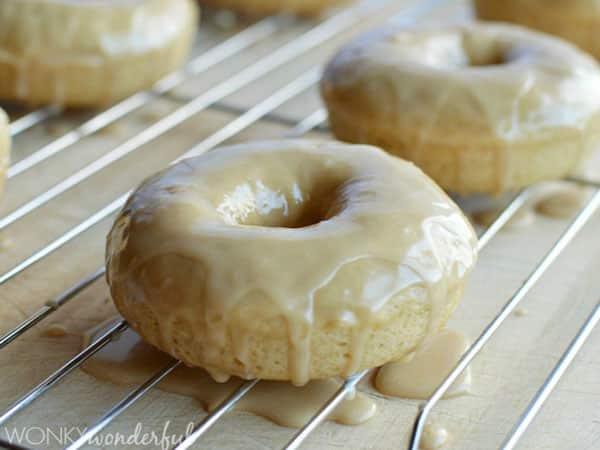 Let's start with breakfast. Nicole from Wonkywonderful has these amazing baked Guinness donuts & Irish cream glaze that are to die for it. I love how wonderfully refreshing these are, and the stout can always change it up depending on your preference. For example, swap out the Guinness for a coffee stout. For this recipe, the Guinness has that warm and inviting flavor. The Irish cream is silky, light, and not overly sweet. If you are looking for a way to incorporate some excellent beer into your breakfast, this is a great route.
SNACKS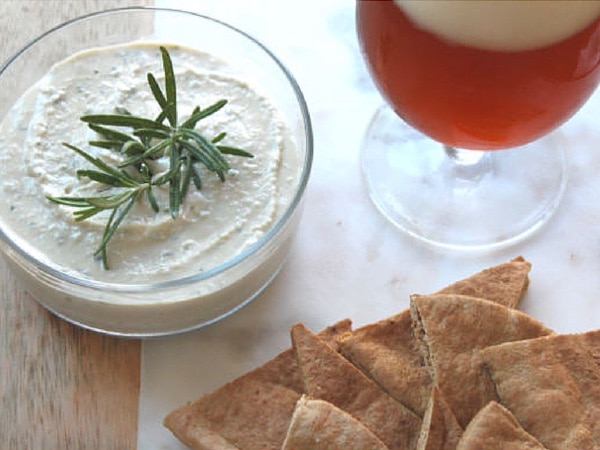 My husband is a grazer, so any healthy snack I can find that is homemade and delicious, I'm all over it. My husband and I seek out citrusy flavors to cool down on a hot summer day. If you are looking for a light snack, why not something familiar? I think this white bean hummus is right up your alley. The beans' creaminess and the fantastic diversity of herbs make this hummus a meal on its own, especially with some naan. For a witty blog with excellent beer-infused meals, check out the Beerista.
Wisconsin-based company poutine is a fantastic appetizer that comes from traditional Canadian origins. Since we are known for our cheese curds, we like to drop them in some of the most unexpected and delicious dishes. If you couldn't tell by this blog, I love stouts. Anytime I find a recipe that can properly infuse Guinness, I love to try it. The mixture of crispy fries, perfect cheese curds, and decadent gravy satisfies the glutton in me. This is the ideal fall appetizer because it's warm and inviting. If you are looking for a meal like this and other family-friendly meals, check out Shaina over at Food For My Family
ENTRÉE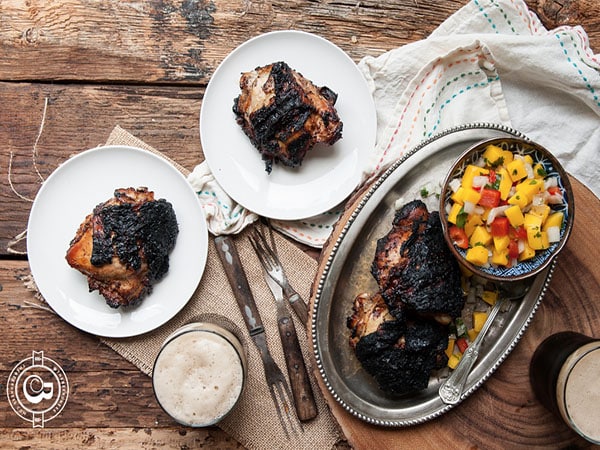 I am a huge fan of diverse cuisine and experimenting with different flavors. I found this recipe from the beautiful TheBeeroness. When replicating this recipe, the combination of spices was lovely and savory. Plus, the aroma of the stout is terrific. I love cooking chicken bone-in for added flavor, and the mango salsa is a sweet and spicy flavor compliment. I love ballast point's grapefruit sculpin with this meal to add some fruitiness to the delicious Jamaican flavors.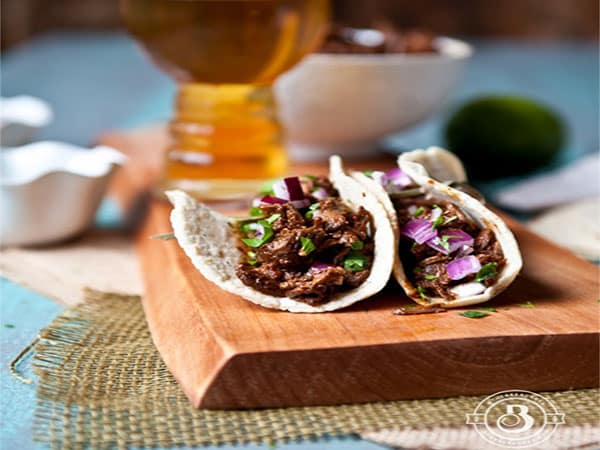 I lived in Texas until I was 12, so barbacoa was a massive part of my Sundays. My grandmother would make a big roast with borracho (drunk) beans and rice. My memory of this dish significantly influences when I order from anywhere or try a slightly different version of this recipe. I have to say that, again, Heather from TheBeeroness killed this dish in all of the best ways. The spices are incredible, and the aroma from the kitchen after walking into the house is heaven. I agree with her on the fact that corn tortillas are a must. The only thing I would add is avocado. I would also pickle the onions in apple cider vinegar with cumin, oregano, and coriander seeds. This is a perfect year-round dish, especially paired with Revolution Brewery's Rosa hibiscus ale.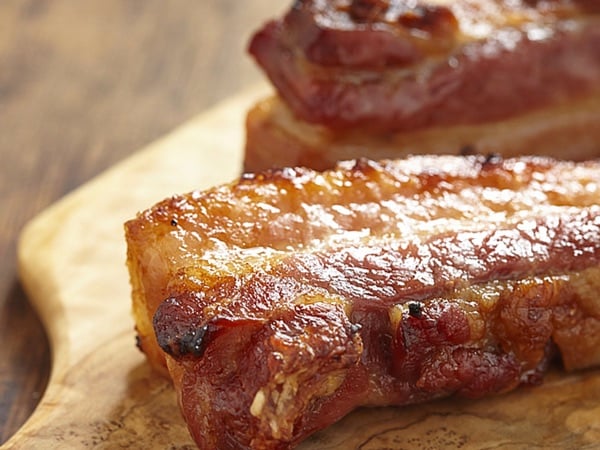 Everyone loves a good dry rub for pork belly, and Braising is an excellent kölsch and doesn't hurt either. I found this fantastic recipe at CraftBeer.com from Joe Garcia over at Sunol Ridge in Walnut Creek, Calif. I am a massive fan of pork belly. It's juicy, tender, and reminds me of coming home from a hard day of school and practice when my mom would have this rejuvenating meal waiting for me. Pork belly has all those fantastic sinful beer flavors and a perfect blend of spices. I would pair this dish with a sweet potato chorizo hash.
DESSERT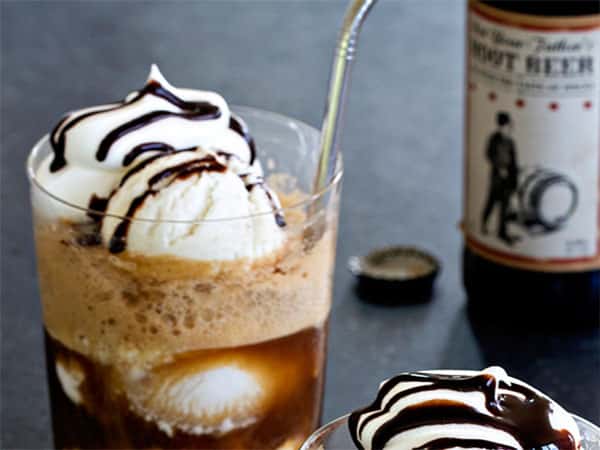 I love ice cream; I mean, I am fascinated with ice cream. I mean every kind of ice cream, in all sorts of combinations and styles. I even love my friend's vanilla with liquid smoke-flavored ice cream. I could already taste the unique flavor combinations when I saw this gorgeous picture of a root beer float. Root beer floats, and I have not always been best friends. As a kid growing up in Texas, I usually had coke floats and thought root beer tasted like medicine. As I got older, I started to appreciate the complexity and differences in varieties of root beer. It was sensational when I first tasted Not Your Father's Root Beer. I have been following and trying a couple of recipes from My Baking Addiction, and I have to say Jamie hit the nail on the head with the addition of whipped cream and chocolate syrup. If you love root beer floats, this is an excellent variation for a great game night or night around the bonfire.
WHO DOESN'T LOVE TO COOK WITH BEER?
I love the infusion of beer with food. The flavor will remain and cook off the alcohol if it is adequately cooked. However, the deserts do have a beer that is not cooked off. Please proceed with caution, for they are deceptively delicious and not intended for children. We love hearing from you, and we are wondering what your favorite recipe is to cook with beer.