EASTER SALES ARE HERE, BUT SHOULD YOU BE SHOPPING THEM?
by couponlab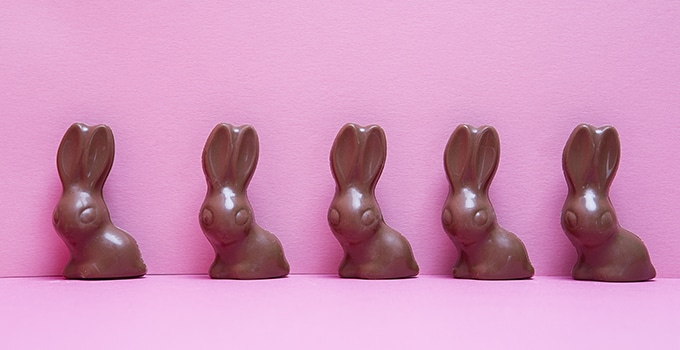 According to a survey by the National Retail Federation, Easter 2017 is going to be record-breaking. The survey (conducted among 7,411 consumers) projects that shoppers will spend $18.4 billion, beating last year's record of $17.3 billion with a 6%  increase, which works out to about $152 spent per person on average. The reason? NRF President and CEO Matthew Shay says, "Most consumers have almost an entire extra month to shop for Easter this year, and by the time the holiday comes the weather should be significantly warmer than last Easter."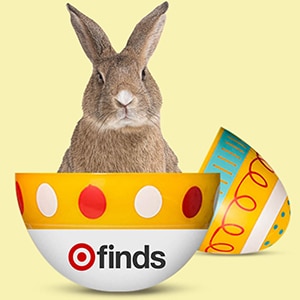 So you're expected to spend big this spring, but what will you be spending on? WalletHub predicts it'll be washing machines and engagement rings, as last year, discounts for each hit highs of 17% and 67% respectively. The NRF survey breaks it down more generally, predicting consumers will spend:
$5.8 billion on food
$3.3 billion on clothing
$2.9 billion on candy
$1.2 billion on flowers
$1.1 billion on decorations
$788 million on greeting cards
Expect to save big on candy, decorations and flowers this Easter, especially at department stores, where the sales have already started, like Target's Buy 2, Get 1 Free Toys, Games & More sale, plus a $5 gift card on any $25 purchase of Easter baskets and decor. Our tip to you is to wait until afterEaster for the steepest discounts on items like decor, candy and greeting cards. You'll find deep discounts, possibly up to 70% off, like we did after Valentine's Day, on plenty of items you can save for next year. Don't be a statistic: enjoy the warm weather this weekend and shop on Monday instead, like we will be.