New Year Shopping Guide: What to Buy in January
by couponlab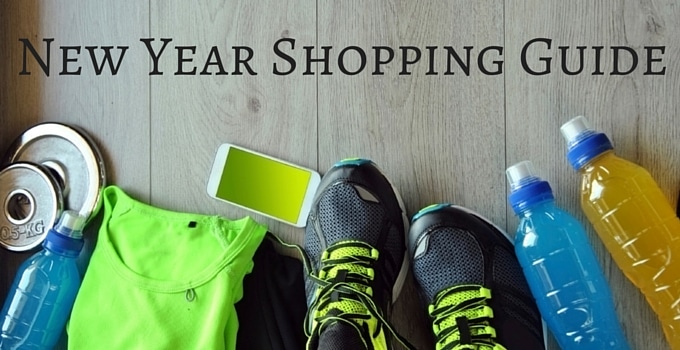 5 TIPS TO KNOW WHAT TO BUY IN JANUARY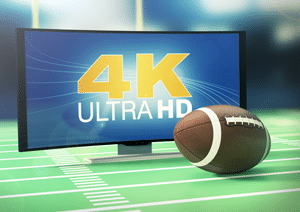 It's always nice to kick the new year off with some goals — resolve to do things better, stay focused, be smarter about your health and wealth. One sure way to keep your wealth in good order is to save money whenever possible, and there are numerous ways. The key is to make saving a habit, or better yet, a lifestyle by spending to save. If there's cash backavailable, a coupon, discount, points or rebates, grab it every time. These will add up to significant savings over the course of a year, and just making sure to get cash back can make for a nice little nest egg to use during the 2019 holiday gift buying season, a vacation, or that coveted item you don't really need, but want really bad.
The other big key to saving money and making your wealth stronger is to buy smart. Hold back on the impulses, compare prices for the things you need, and know when to buy. Here are a few items to purchase in January: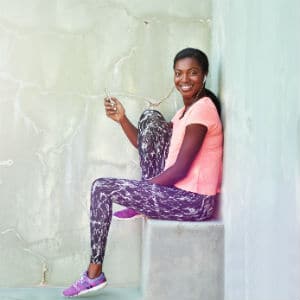 Health and Fitness Deals:  The new year brings a reset of goals and aspirations to live better, healthier and smarter. Retailers respond with savings on a variety of items to help consumers get off to a good start. If your resolution includes better fitness, this is the best time of year to take advantage of huge discounts on fitness equipment, gear and related sports apparel with savings of 25-50% off at stores like Sears, Walmart and Dick's Sporting Goods. Those looking to track their progress should find prices similar to holiday sales on wearables and mobile apps, as well as steep discounts on gym memberships. January also brings excellent sales and discounts on health supplements, vitamins and diet foods so it's a great time to stock up on the cheap for the months to come.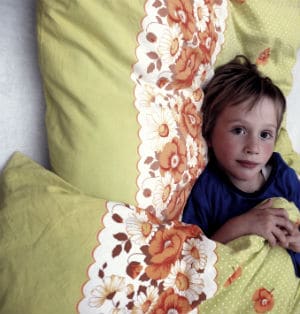 January White Sales:  In the late 1800s, marketers created sales after Christmas to move inventory on bed linens (which were only white) as these types of items didn't sell well during the early winter months. Today, traditional January white sales are generated to move inventory on both bed and bath linens, and more recently expanded to a variety of household items like full bedding sets and window treatments. Unlike Black Friday deals on mostly lower quality linens, January White Sales bring big discounts up to 50% off both lower and higher quality sheets, towels and other textile items for the home from big box stores like Macy's, Kohl's and Bed, Bath and Beyond, to name a few.
Early Tax Software Deals:  This is the best time of year to buy tax software, with big discounts starting as early as December. According to the IRS, the number of early returns filed in January 2015 was up 25.6%, and the number of e-filers were up 27.9% with self prepared tax filings up more than 20% at 7.5 million (vs. 5.8 million filed by tax professionals.) The majority of tax software retailers like H&R Block and TurboTax offer their best discounts of the year for early filers, including up to 10% cash back savings from  on both desktop and online tax software solutions for both personal and small business tax filings. The  Finance forum community also provides expert tax advice, tax tips and the newest filing tactics to help early filers save the most money possible on their tax returns.
Super Bowl TV Deals:  In 2015, 1 in 4 Americans said they would buy a new TV and 17% of those said it would happen in January to the advantage of Super Bowl sales (see full 2018 TV Buying report). In fact, late January brings the perfect storm for some of the best HDTV deals following CES (Consumer Electronics Show) when all the major TV brands introduce new models for the year, signaling the beginning of clearance of last year's models. Consumers will have opportunities to shop for a variety of 50-60″ 1080p HDTVs in the $400-500 range and 40-60" 4K TVs in the $300-800 range, with average discounts around $200 and a much wider selection than what we see during Black Friday TV deals.
Valentine's Day Gifts: The last two weeks in January offer a great time to get your Valentine's Day shopping out of the way and save some money doing it. Although there will be sales closer to this holiday, the majority of deeper discounts happen much earlier, especially on items like jewelry, fragrances, clothing and tech products such as smartphones and tablets. Early bird V-day shoppers can expect savings upwards of 20% over later sales in February, including booking travel and flower deliveries way ahead of time.