Rural King Ad Leak
by couponlab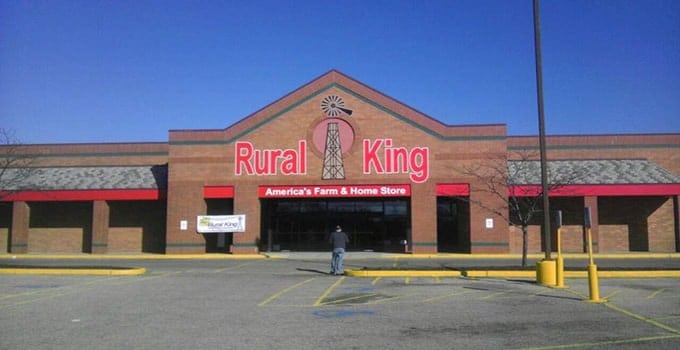 We just leaked the 128-item Rural King Black Friday ad deals along with the 14-page Rural King Black Friday ad scan.
Rural King will be open from 7 a.m to 9 p.m on Thanksgiving. Plus you can also shop online
starting at 12 a.m. You can also save 10% off your entire purchase on Thanksgiving day only.
They'll be open from 6 a.m to 9 p.m on Black Friday, but again, you can shop onine at midnight. They also have a 20% off one item $50 or over for Friday only.
Check out this flyer for deals on lawn & garden items, work boots, pet supplies and more.
Here are a couple notable deals:
Peterbilt Semi Trailer 1:16 

$59.98

Dog Bed 27-in. x 36-in. 

$7.99

Children's Recliners (Assorted) 

$49.99
Make sure you stay up to date on all our Black Friday leaks and updates.