Walmart Announces Holiday Rollbacks
by couponlab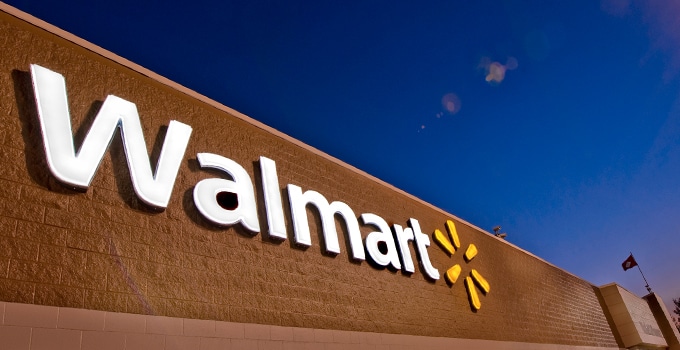 2015 You may have seen a vague press release from Walmart circulating the Internet today. As always Walmart is going to be offering Rollbacks this holiday season they will have more app involvement. Their new mobile check-in for ship-to-store orders and the wishlist tool that has been added to their app. Essentially, this press release was full of vague information that anyone could have guessed at.
Part of the press release touched on upcoming deals for pop culture items, toys, seasonal decor, tech, and food. There wasn't really any specific information.
We're happy to say that Walmart just sent us a list of actual Rollback items they'll have on sale beginning November 1st. Check them out below.
Apple iPad mini 2 16GB WiFi Tablet – Now: $268.00 Soon: $199.00
Pie Face Game – Now: $18.88 Soon: $14.88
Womens Basic Slipper Bootie – Now: $12.94 Soon: $12.94
RCA 48″ 1080p LED Smart HDTV – Now: $319.99 Soon: $299.99 (Online Only)
Straight Talk Samsung Galaxy S3 White Prepaid Phone (S968C) – Now: $179.00 Soon: $99.00 (Online Only)
MD Sports 4-pc. Table Tennis Table – Now: $149.00 Soon: $99.00
Womens Faux Mohair Belted Wrap Coat (S-4X) – Now: $36.88 Soon: $25.00 (Online Only)