Women's Designer Shoes: The Appeal
by couponlab
Most women know about the transformative power of a good pair of shoes. Whether it's a pair of sky-high black pumps, a casual pair of Chanel sneakers, or a pair of metallic Prada slides perfect for the ultimate fashionista, the right pair of shoes can make not only the outfit, but the woman herself.

So why the appeal of designer shoes in particular — what's so great about spending hundreds of dollars on a pair of shoes, instead of on more "practical" things like house repairs or tuition? We're all entitled to buy things that make us feel good about ourselves, whether it improves our confidence in how we look, helps us to feel more powerful when going in for a job interview, or gives us an extra few inches of height so we don't feel like we're getting lost in a crowd! There's no need to feel guilty for spending money on women's designer shoes — especially since the high quality of the materials means that they'll often last for much longer than the cheap pairs that break after only a few wears.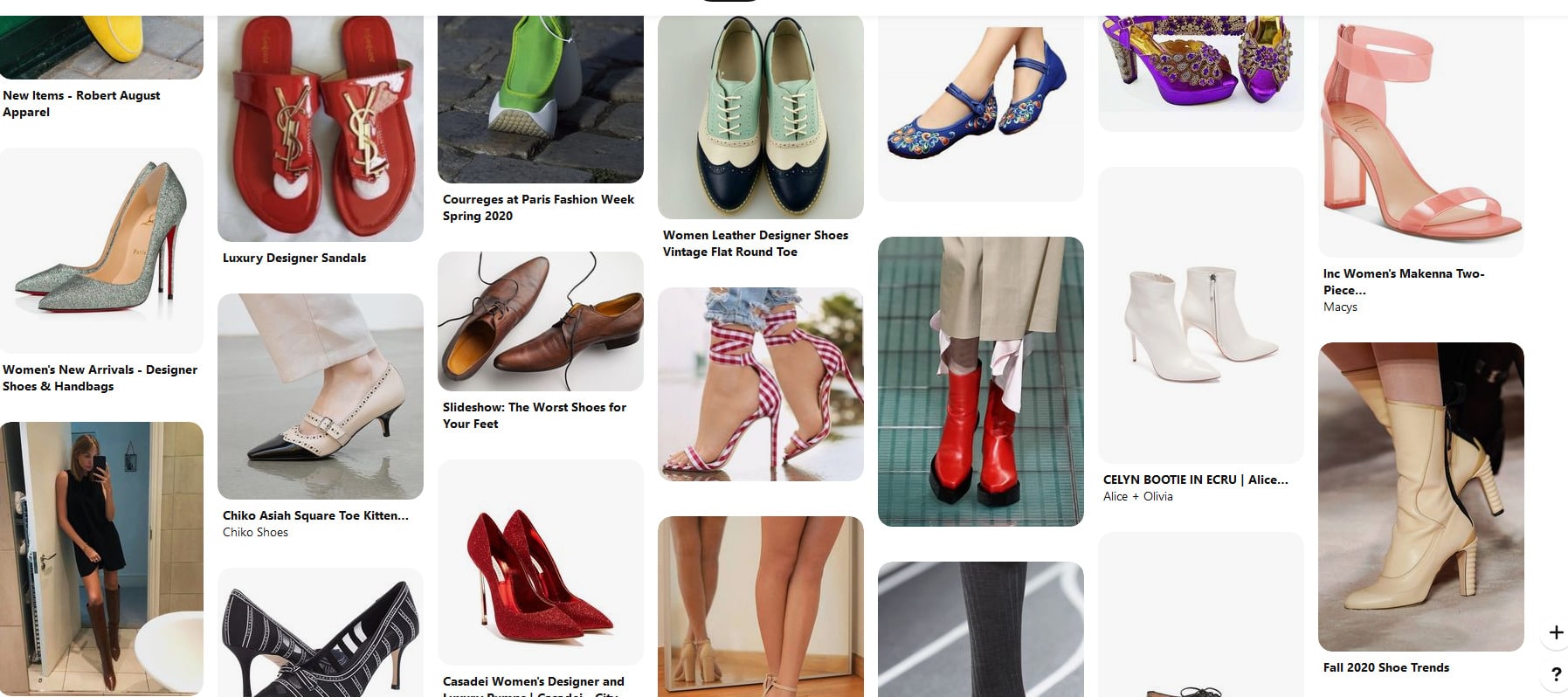 Designer shoes come in a variety of styles, but are best known for setting the trends of the season in fashion. Sleek black, buckled boots for fall can lend a tough, edgy vibe to an otherwise dull outfit. In summer, nothing beats the comfort and the cuteness of a fabulous pair of sandals, which allow you to feel the sand between your toes! In the winter, shoes not only need to be practical, they also need to be stylish! In the colder months, many women still want designer snow boots — and big brands certainly deliver. In the spring, a classic pair of elegant wedge heels can add a flirtatious spice to a preppy sundress. No matter the time of year, designer women's shoes are always, without question, in fashion.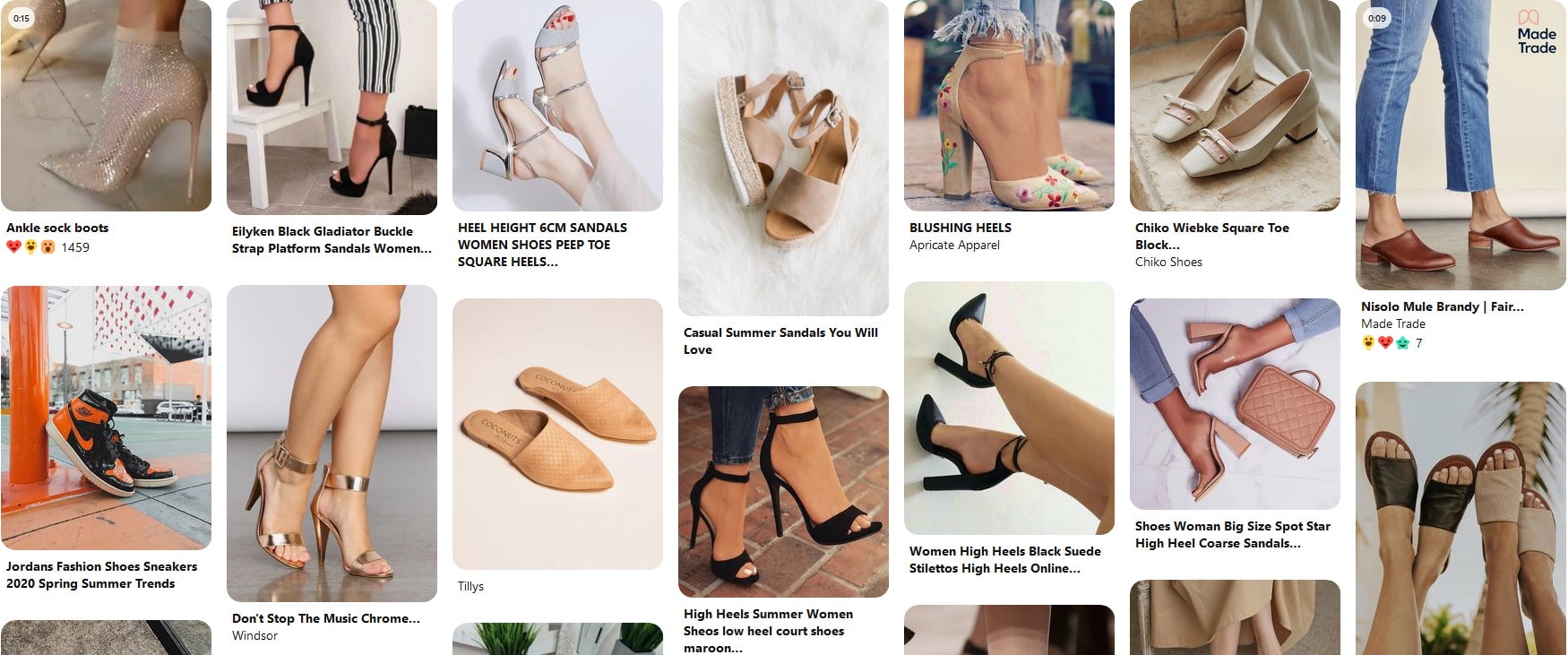 Even if shoes belong on your feet, often they're the first thing other people notice, especially if you're in the company of fellow fashionistas. The right shoe can get you the job, the place, or even the man you want and deserve. Shoes have been the subject of works of art, novels, and even have museums dedicated to them! So go ahead and indulge a little — make shoes the first thing you pick out in the morning when you get dressed.